Makeup doesn't have to be hard! Checkout these ridiculously easy makeup tips to help simplify your routine:
1. Contouring made easy. Achieve the perfect contoured look by using small dots of color instead of big streaks. This gives you more control of the look — start with a few dots and then after blending you can always layer on more if you need them! Tutorial here.
2. The perfect smoky eye for your eye shape. Practice makes perfect, and this handy chart helps you identify the perfect smoky eye for your eye shape!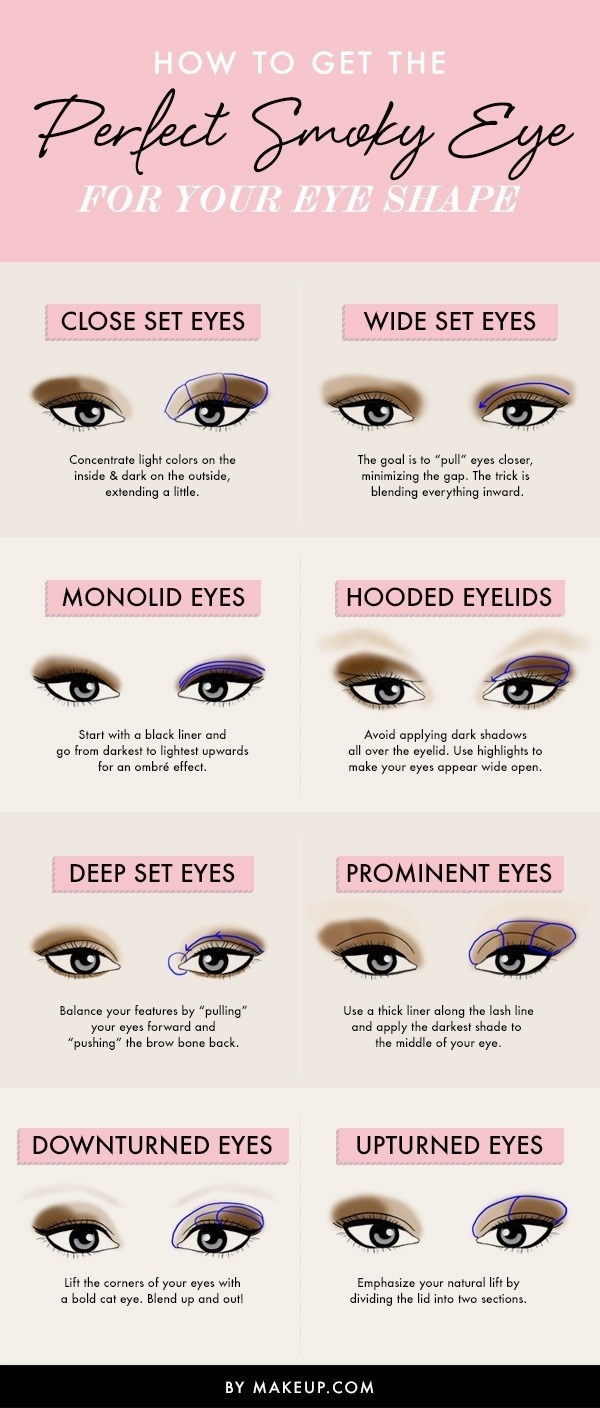 3. Proper lip care. Exfoliate and moisturize your lips regularly so that lip color glides on smoothly and doesn't get stuck on dead skin. Learn how to make your own lip scrub here.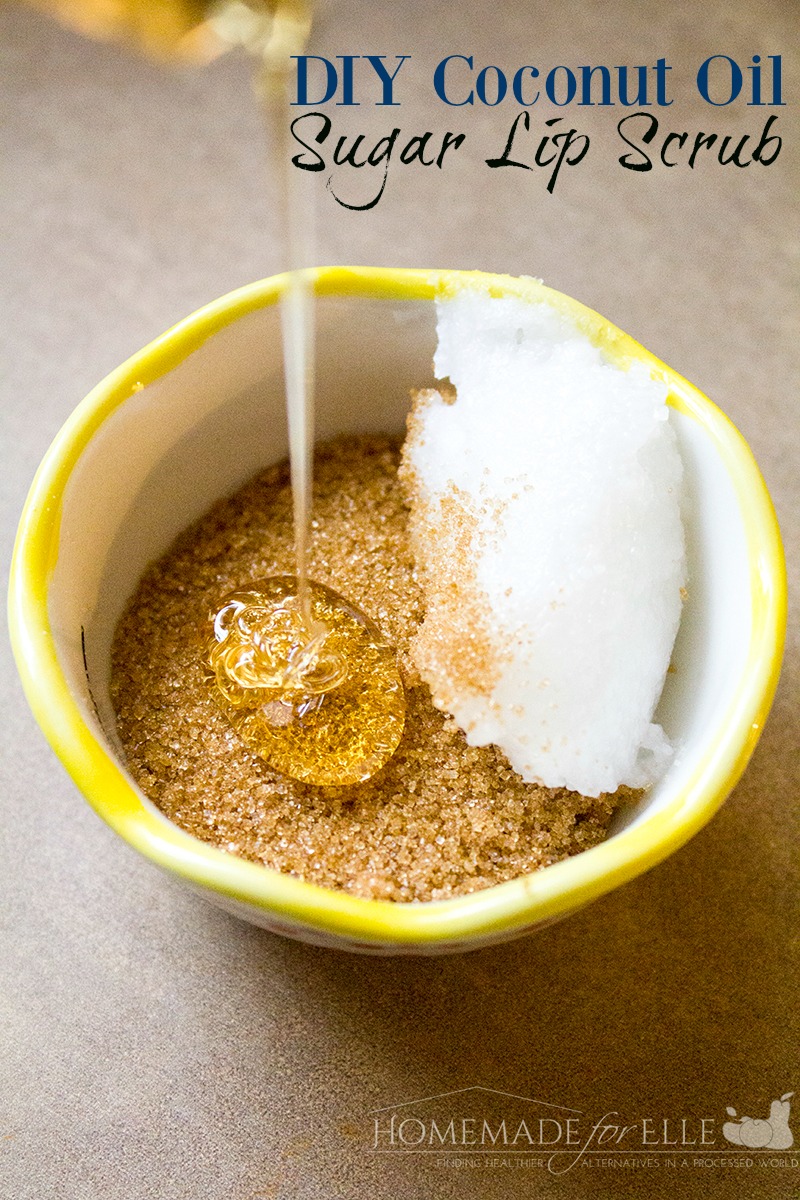 4. Tweak your eye shape. Use eyeliner to subtly tweak the shape of your eye — great tutorials here.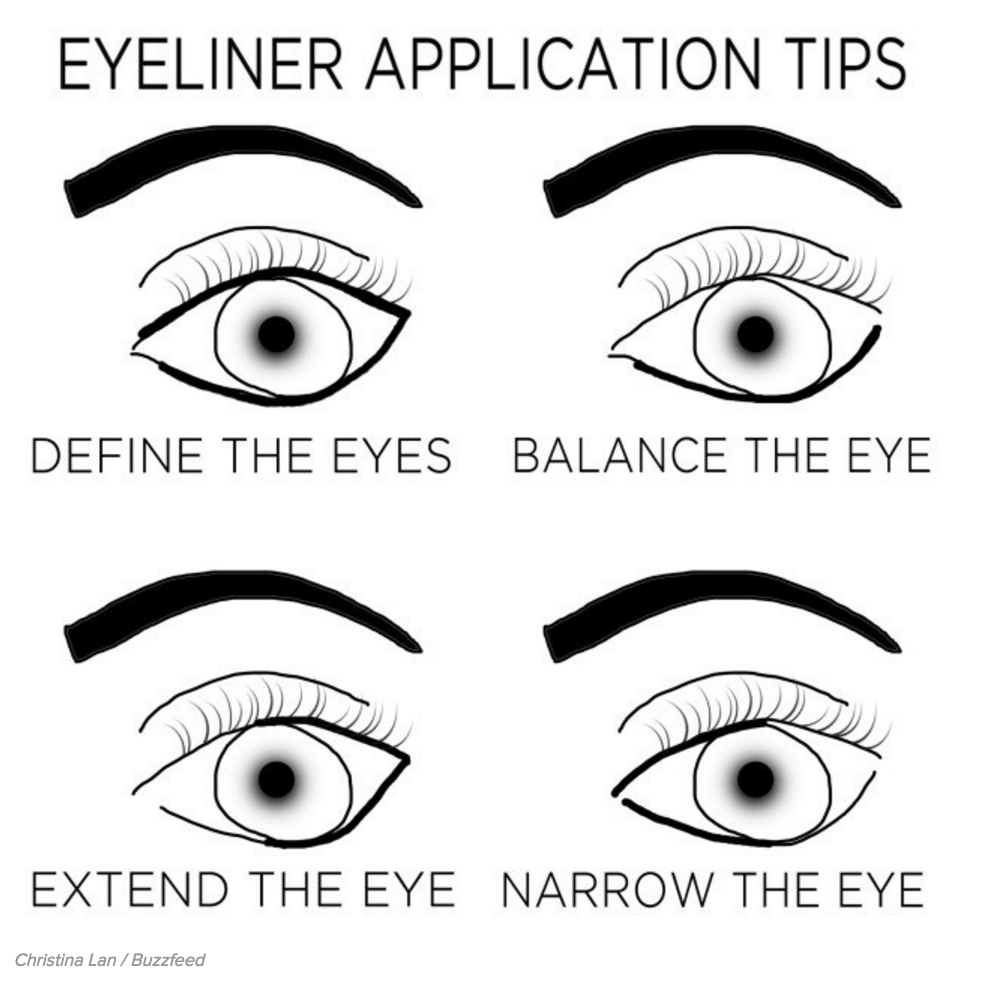 5. Concealer double-duty. If you're looking to save money or further simplify your makeup bag, prime your eye shadow using concealer! This will help your eye shadow stay put and prevent it from settling into creases.