At HinsonGayle, we love fashion. We also love a good life hack that makes wearing amazing clothes and accessories easier. Check out these 12 laundry hacks that are so simple and effective, they will change your life!
1. Get rid of grease stains with chalk or baby powder. Either product will soak the grease right up when left overnight!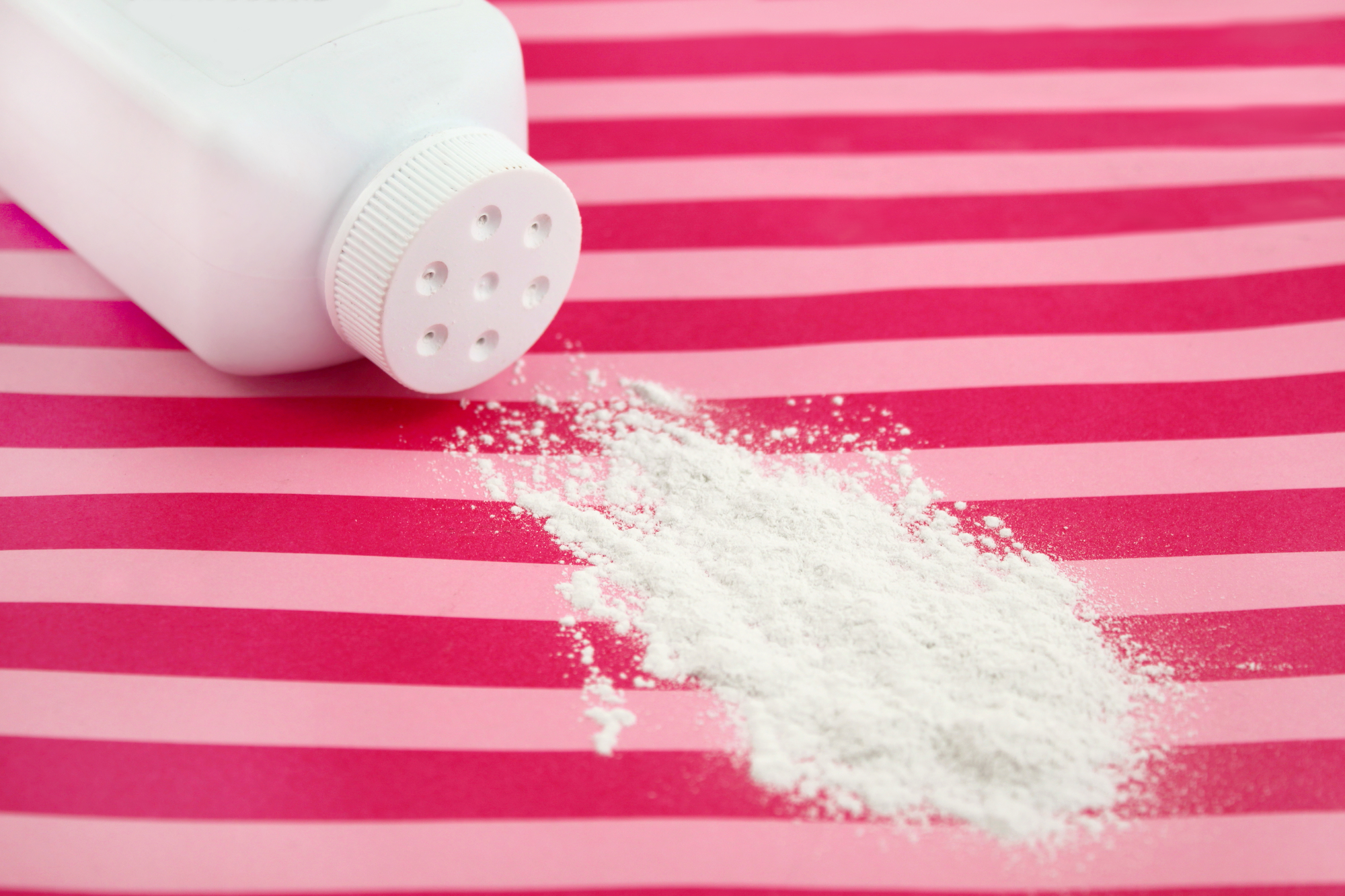 2. Skip the hand washing of your bras and use one of these protective bags in the washing machine. Always hang to dry though.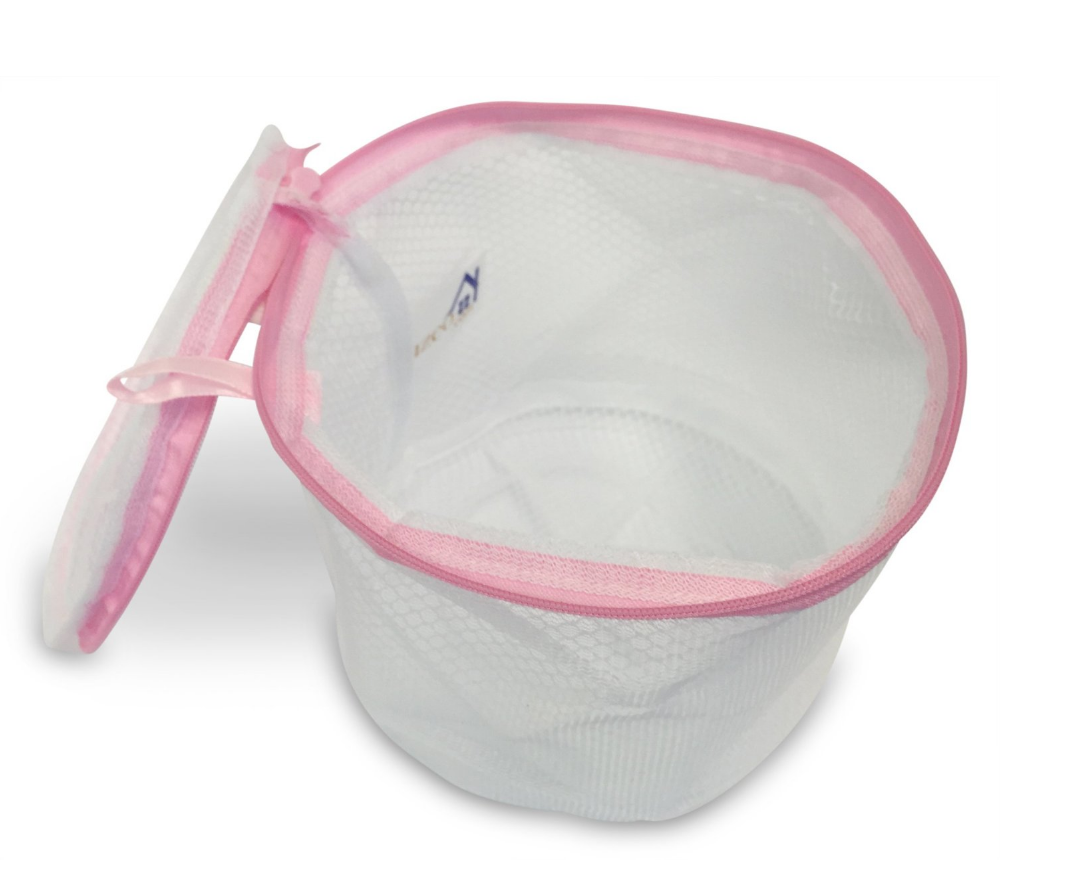 3. Tired of your socks disappearing? Use an extra lingerie bag to keep your socks in one place! No more lonely socks.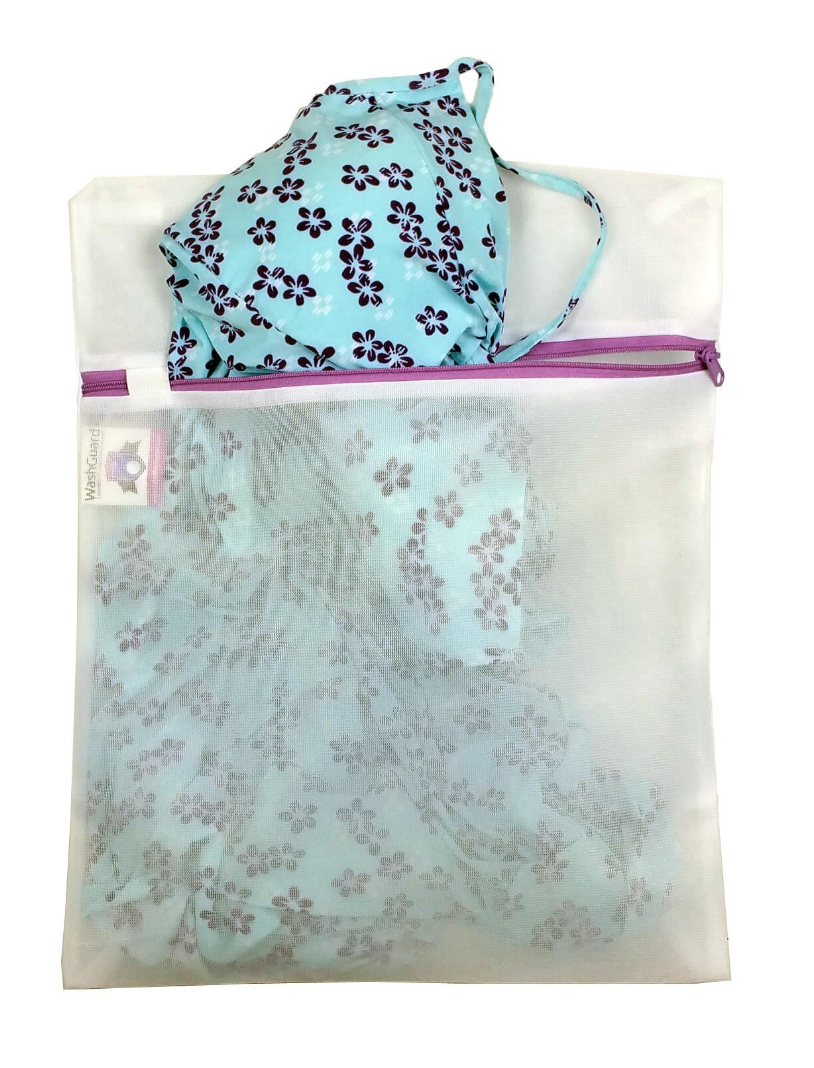 4. Want to freshen up your clothes without washing them? Try this linen spray. You can even ruin your clothes by washing them too many times!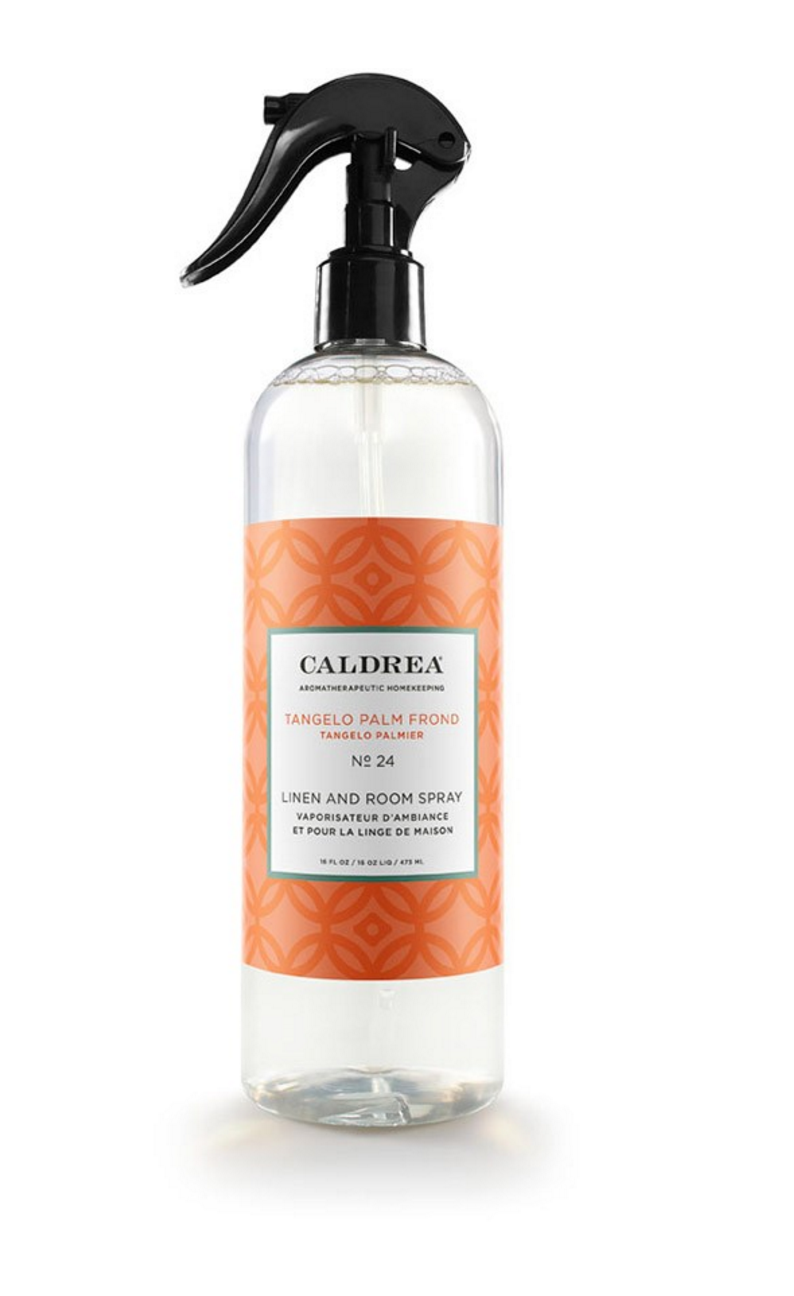 5. Want a wrinkle free outfit without having to break out the iron? Put the item back into the dryer with an ice cube or two. The steam the ice cubes create will release the wrinkles!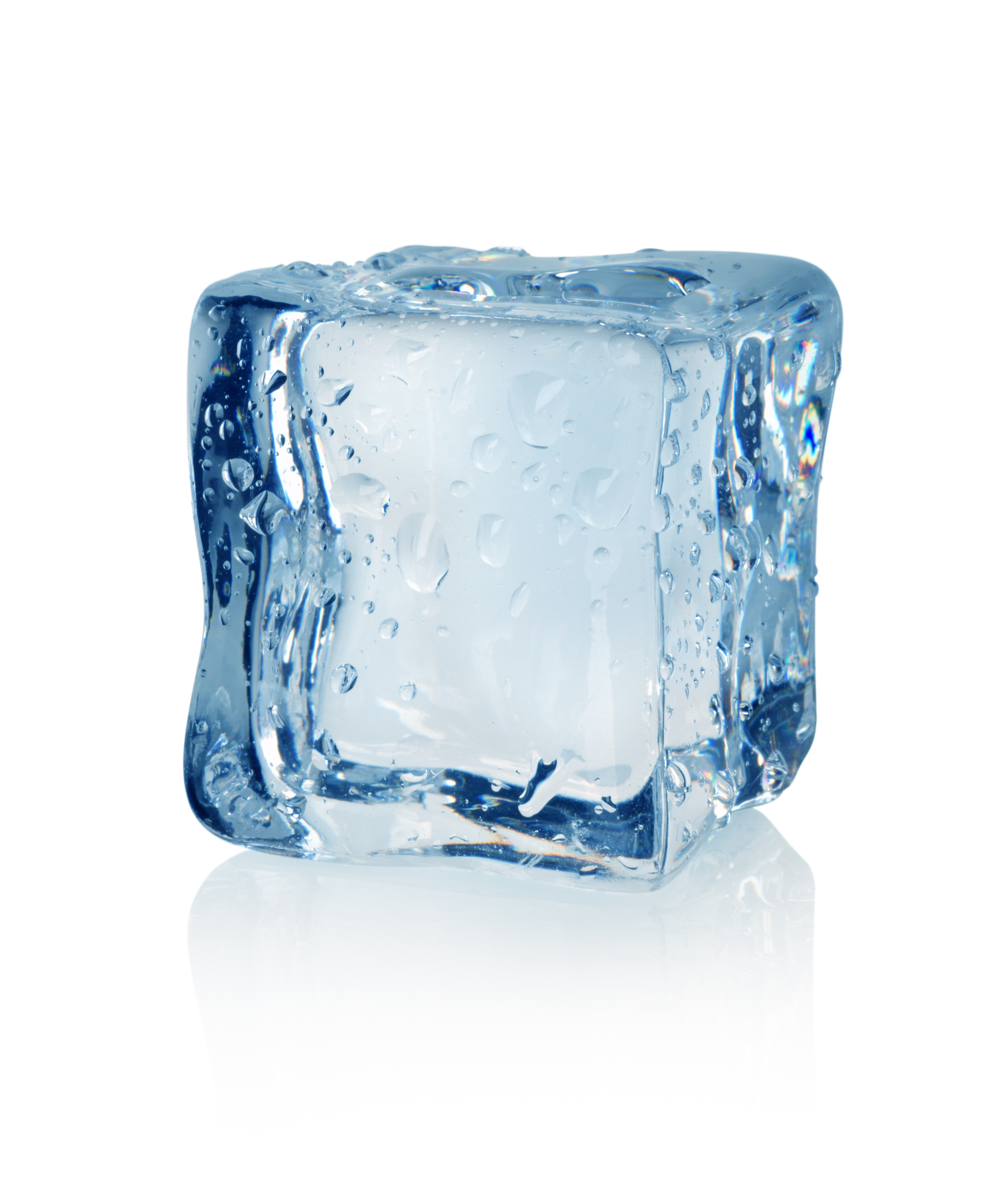 6. Need to speed up a load's drying time? Add a dry towel to soak up excess moisture.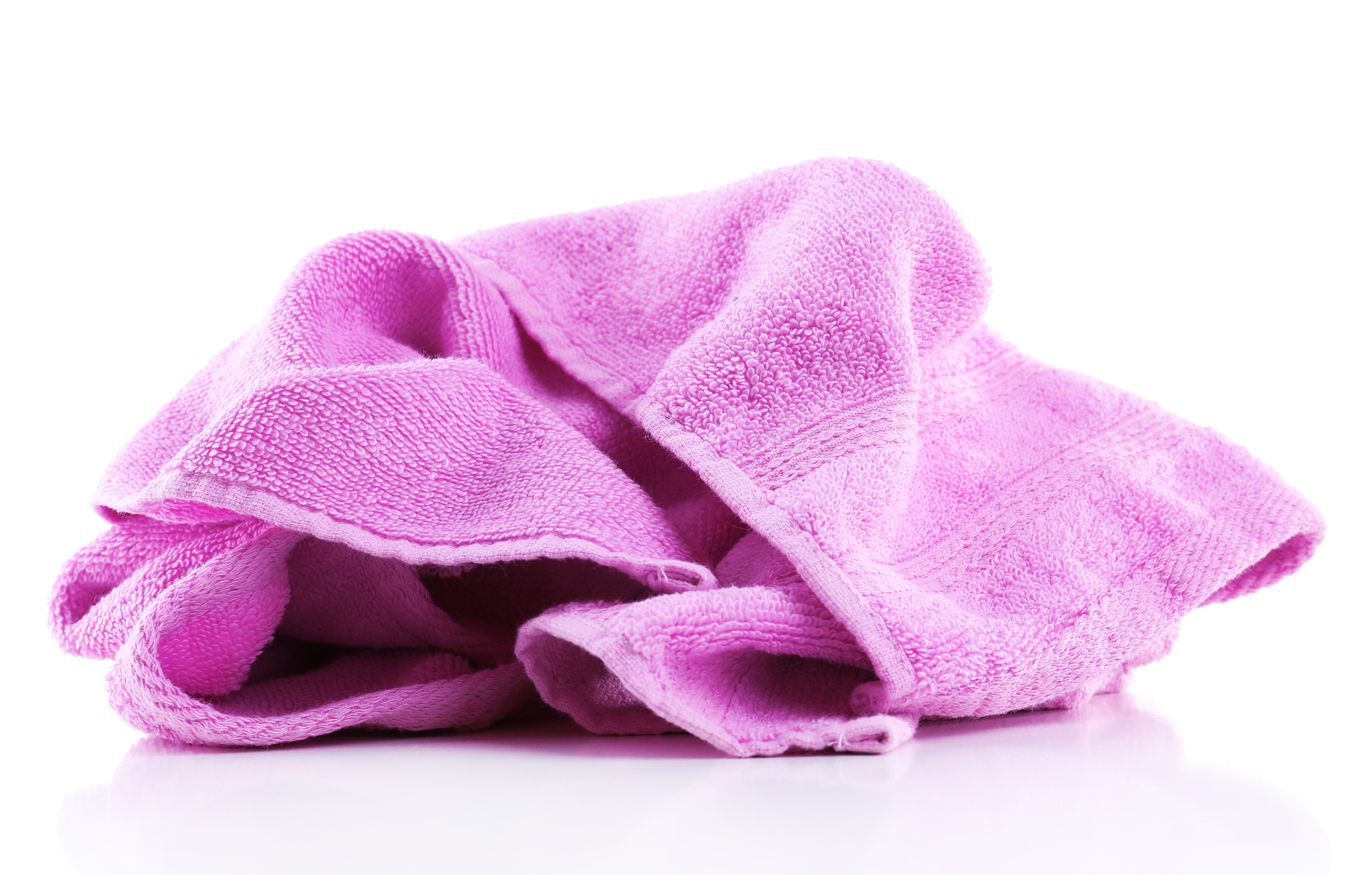 7. Out of dryer sheets? Use a ball of aluminum foil to get rid of static instead. A small amount will do!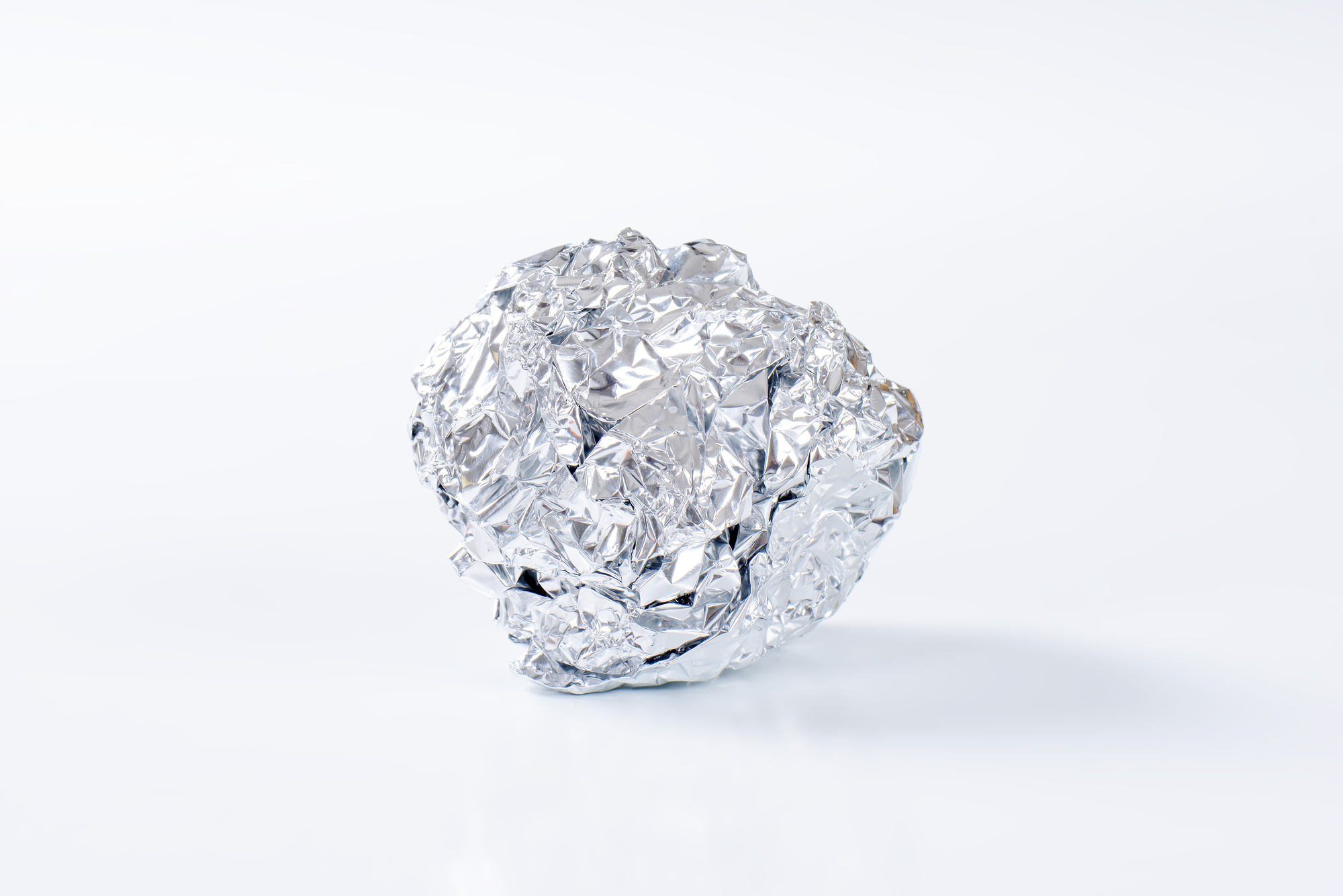 8. Use a colander to wash delicate items. It allows you to rinse detergent from your clothes while not letting the garment get stretched by excess water.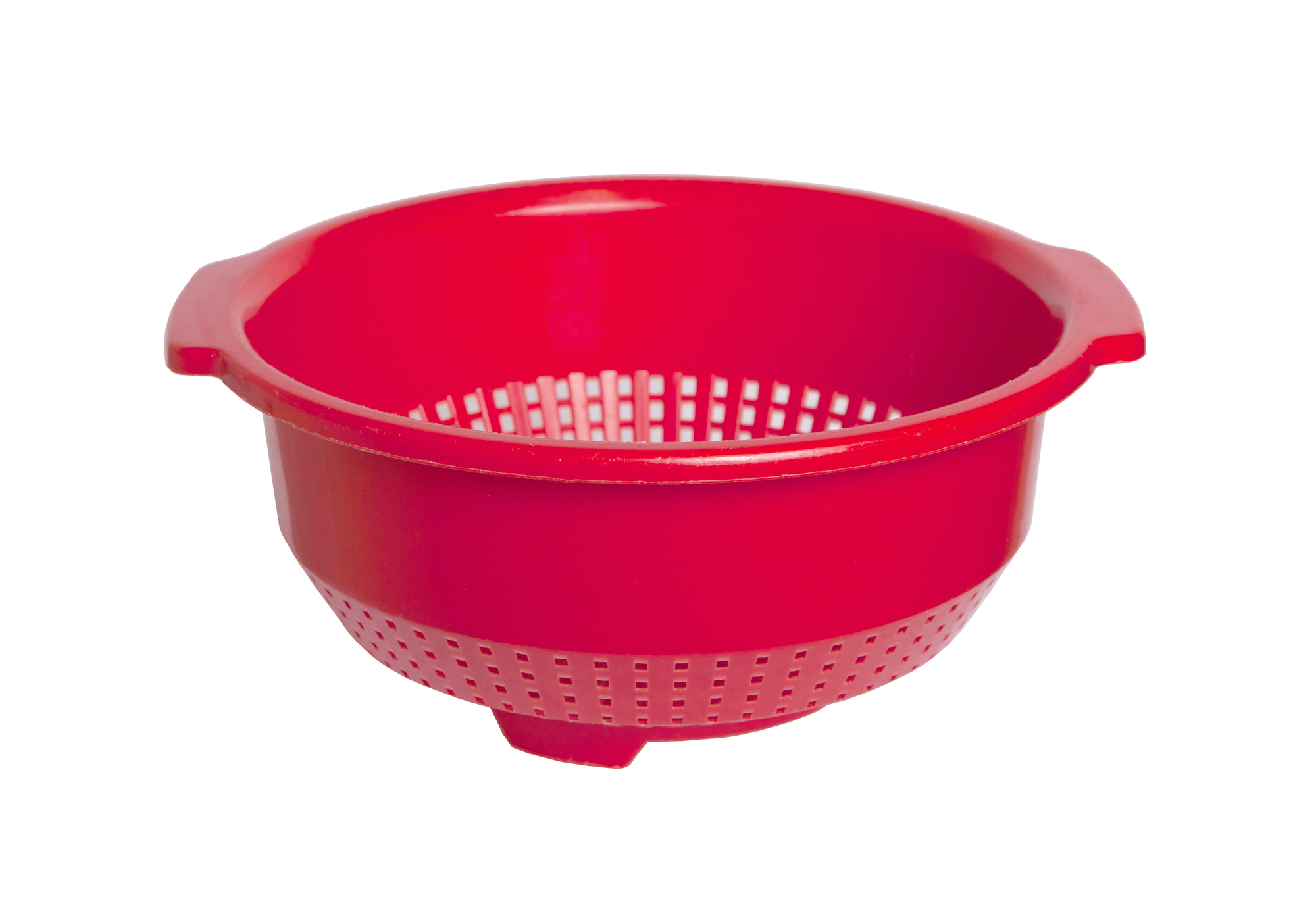 9. To keep your colors from running, add half a cup of vinegar to your load.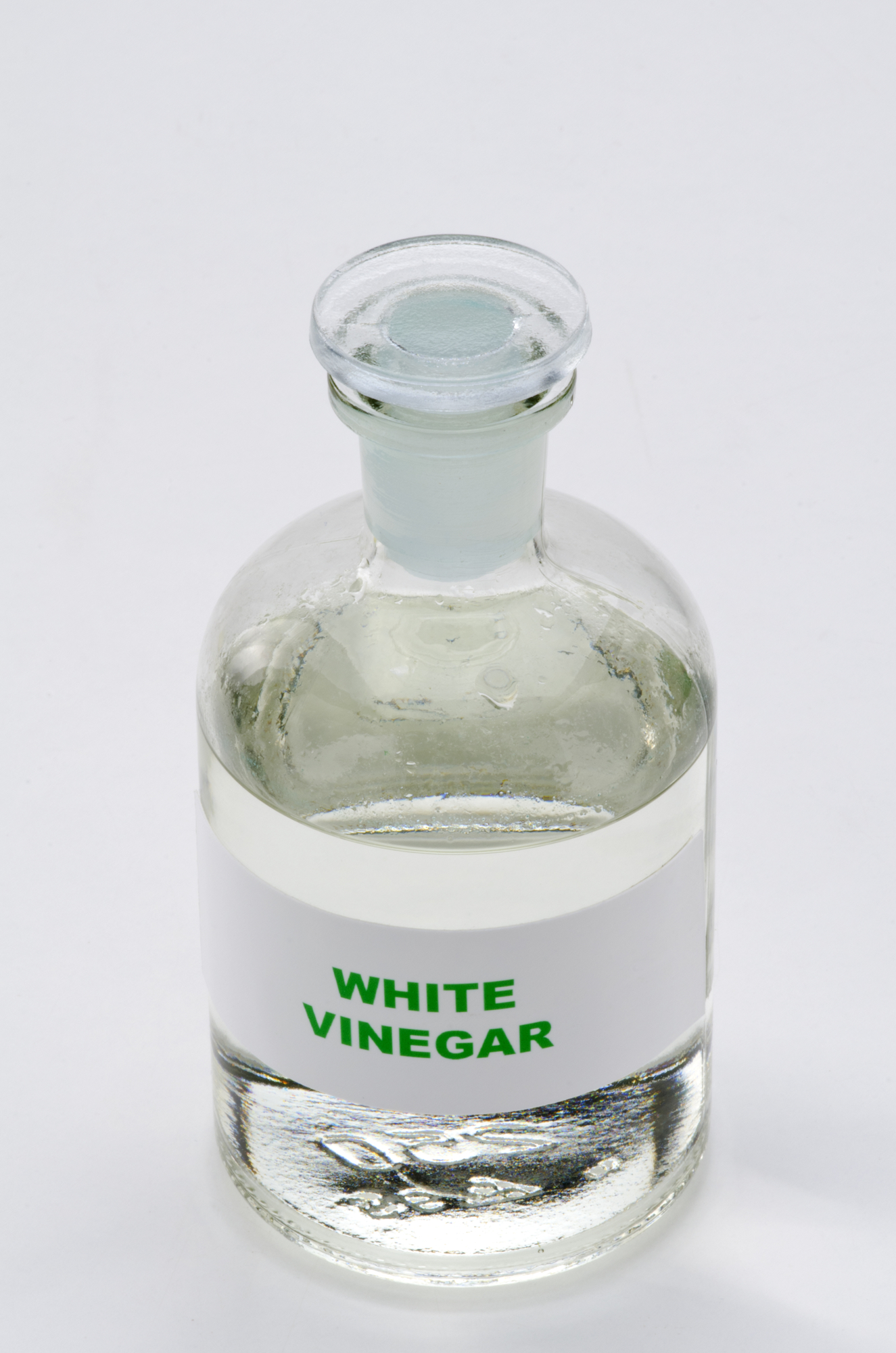 What are your most helpful laundry hacks? Share them in the comments below and help a sister out!