We're always on the hunt for ways to simplify our beauty routine or perfect the look we're going for. Check out these 7 beauty tips you can't live without, that will help you get your beauty routine down to a fine art!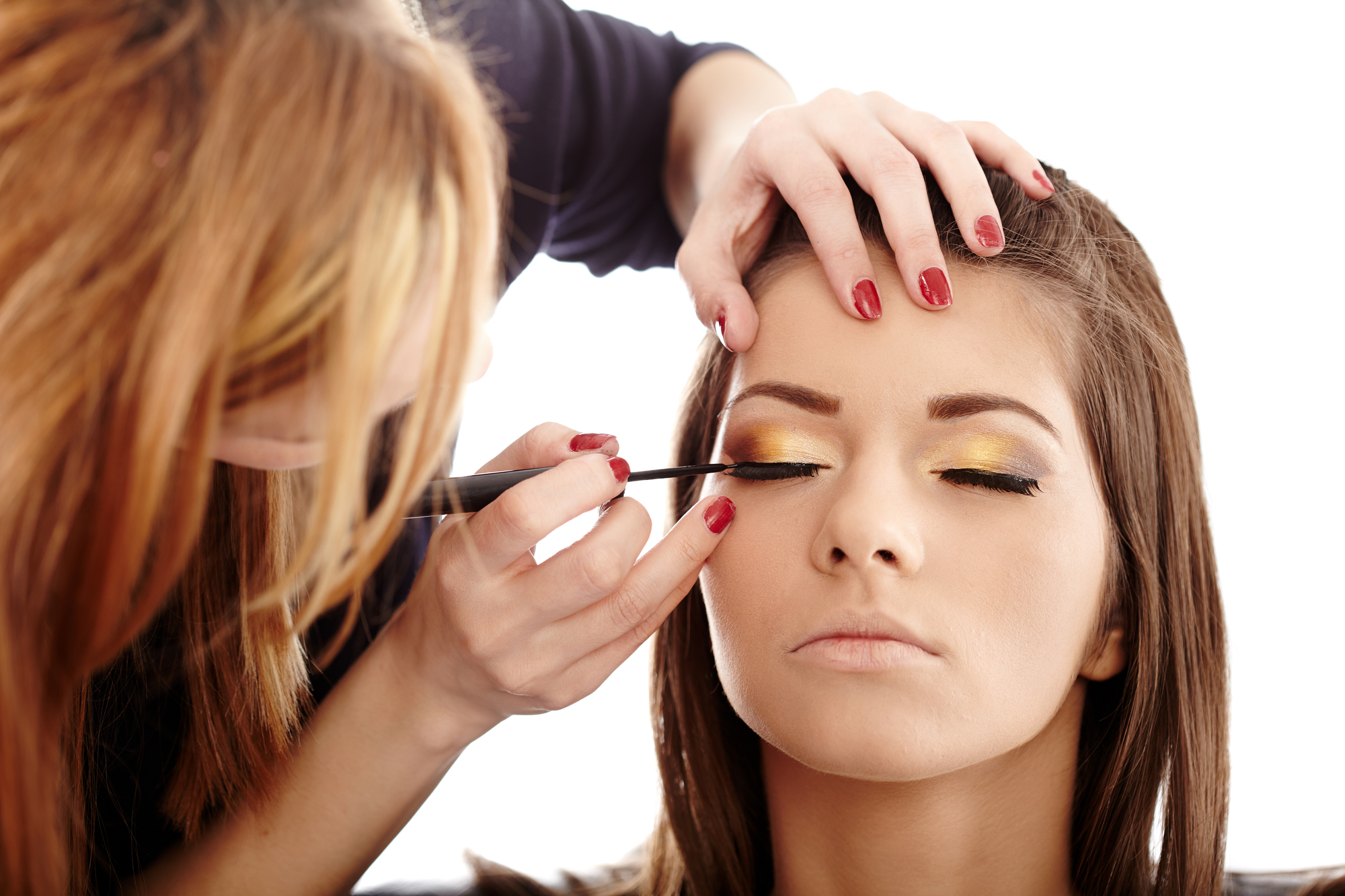 1. Give dry brushing a chance. Take a nail brush and scrub all over your body before getting in the shower. This helps remove a significant amount more dead skin than exfoliating in the shower.
2. Aloe as a one-size-fits-all remedy. Aloe is an amazing remedy for acne, dry skin, razor burn, scars, and everything in between! Ditch the drug store remedy and give this all natural solution a shot.
3. Wear sunscreen. Any dermatologist will tell you that you should be wearing sunscreen every. single. day. for optimal sun protection, no matter where you're headed. Buy a moisturizer that contains sunscreen to kill two birds with one stone.
4. Dry skin? Olive oil can help. If you have dry skin, try removing your makeup with high quality olive oil. This all-natural solution will lock moisture in! In a pinch? Try baby oil instead.
5. Keep your hands to yourself. Unless you've just washed your hands, keep them away from your face! This will help prevent breakouts.
6. Lotion = emergency anti-frizz treatment. Don't let frizz get you down. Put some lotion on your hands, rub it almost all the way in, and then rub your hands over your hair to tame frizz and fly-aways.
7. Coconut oil is the multipurpose tool of beauty. Coconut oil makes an excellent makeup remover, body lotion, nail cream, hair mask, moisturizer, and more!
What are some of your favorite beauty tips you can't live without? Share in the comments below!