New York Fashion Week just wrapped up, showing us the latest and greatest styles in the fashion world. While the week was certainly filled with incredible pieces with incredibly high price tags, we wanted to feature some amazing looks from NYFW that won't break the bank — check them out below!
1. American Apparel Ponte Mock Neck Short Sleep Top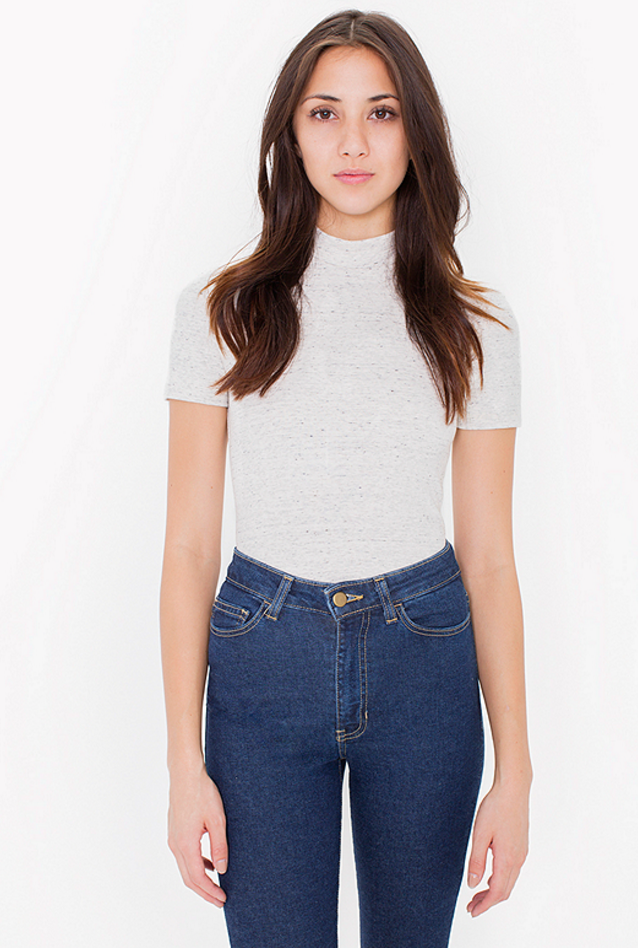 2. Zara Trousers With Side Band
3. Gap Vintage Wash Crewneck Tee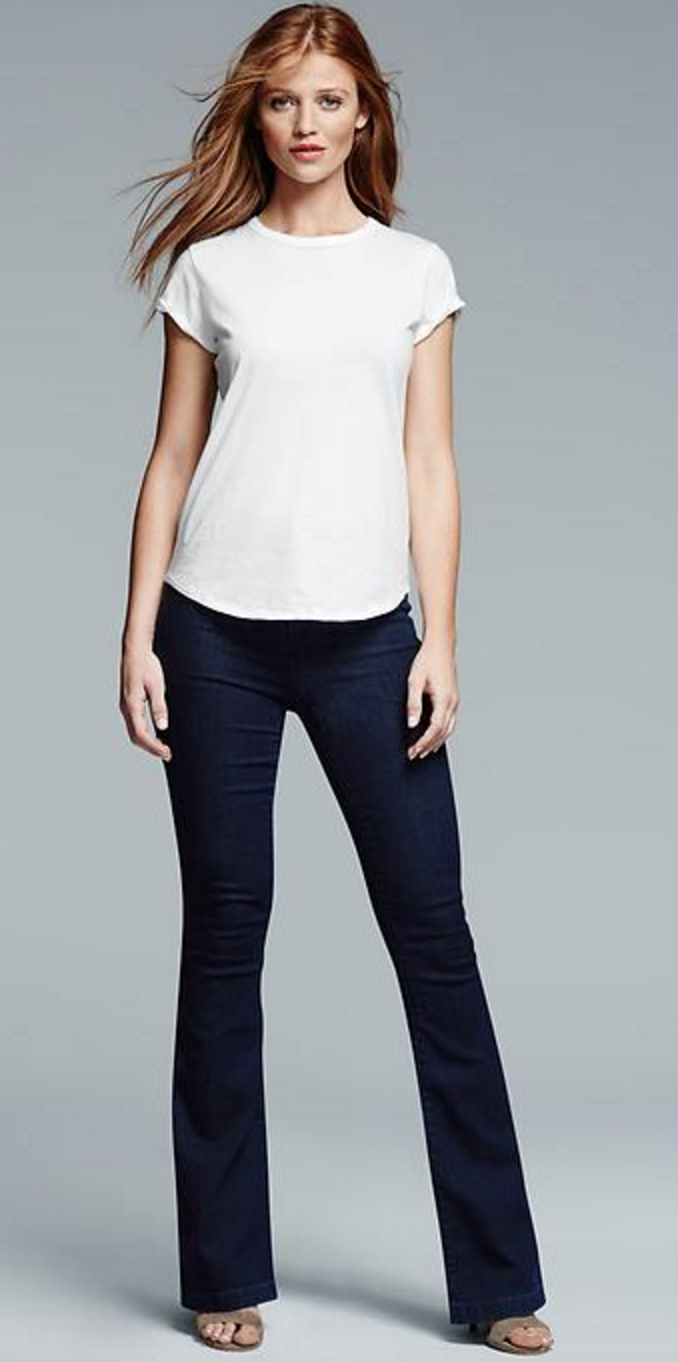 4. Vivienne Sunglasses from Quay Australia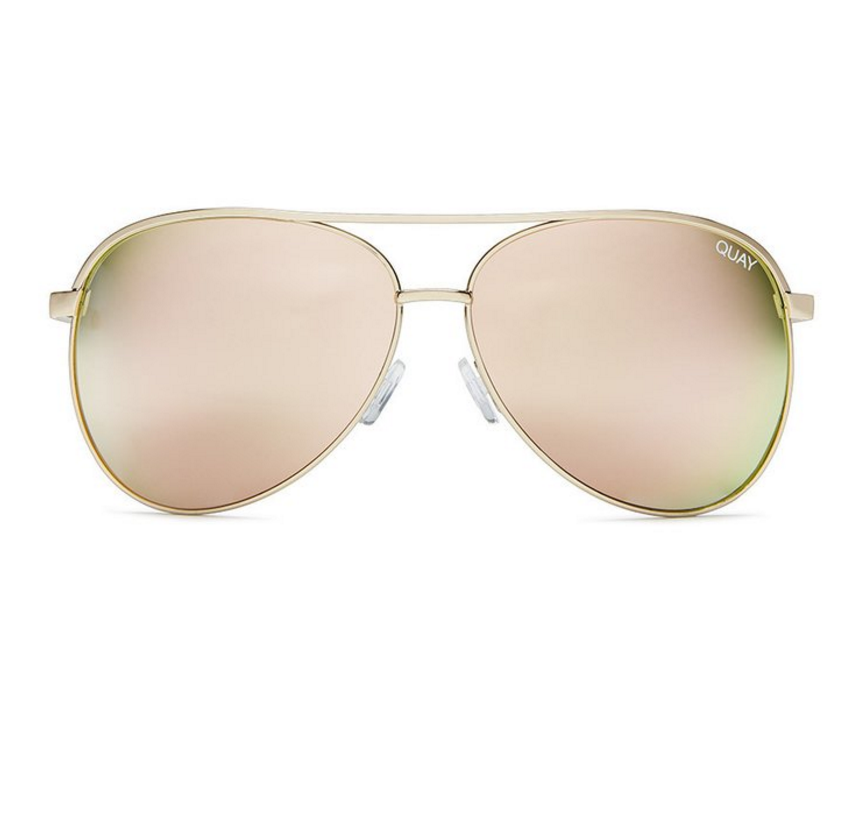 5. Nike AirForce 1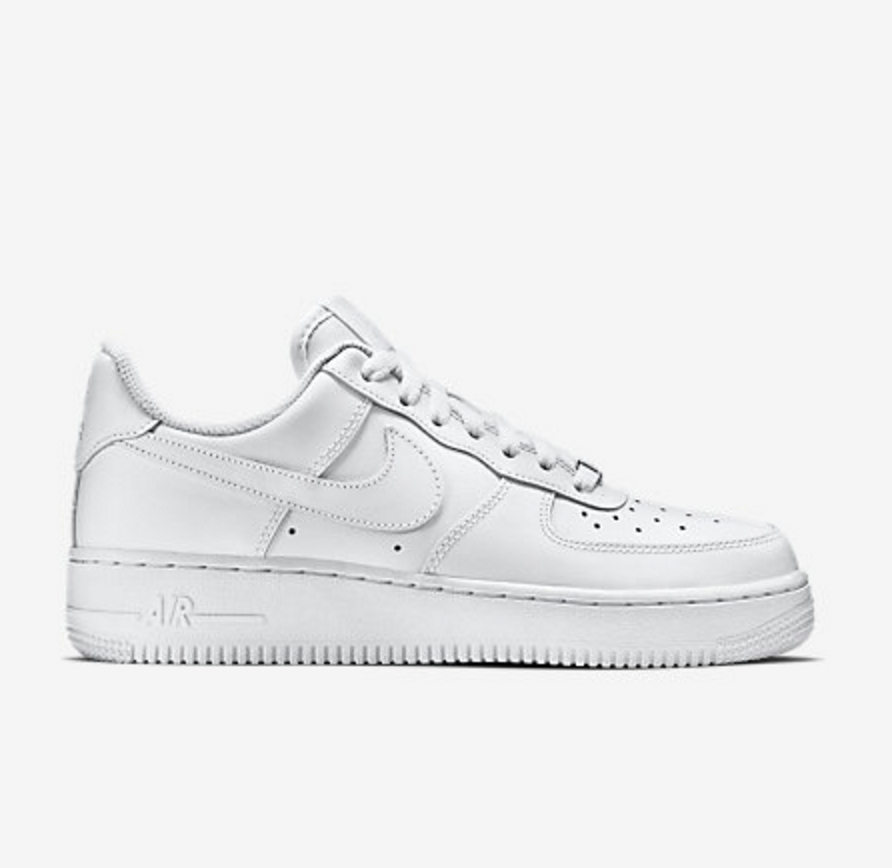 While NYFW is the prime time for designer brands to display their new looks, we also wanted to announce that we have launched new products on our site! We are now carrying dangle earrings in round, baroque, and gemstone colors, as well as new necklace styles! Check out the latest in fashion from HinsonGayle by shopping here! You can even use code FALL20 for 20% off baroque styles.