We love Amazon… so much so that you can even purchase our products through them!
Did you know that Amazon has a section that shows you what people put on their registries and wish lists most often? When  you're done loading your cart with the finest pearls the world has to offer, check out these 7 awesome products we stumbled upon that should go on your own wish list!
1. Cold brew coffee concentrate that can be enjoyed hot or cold.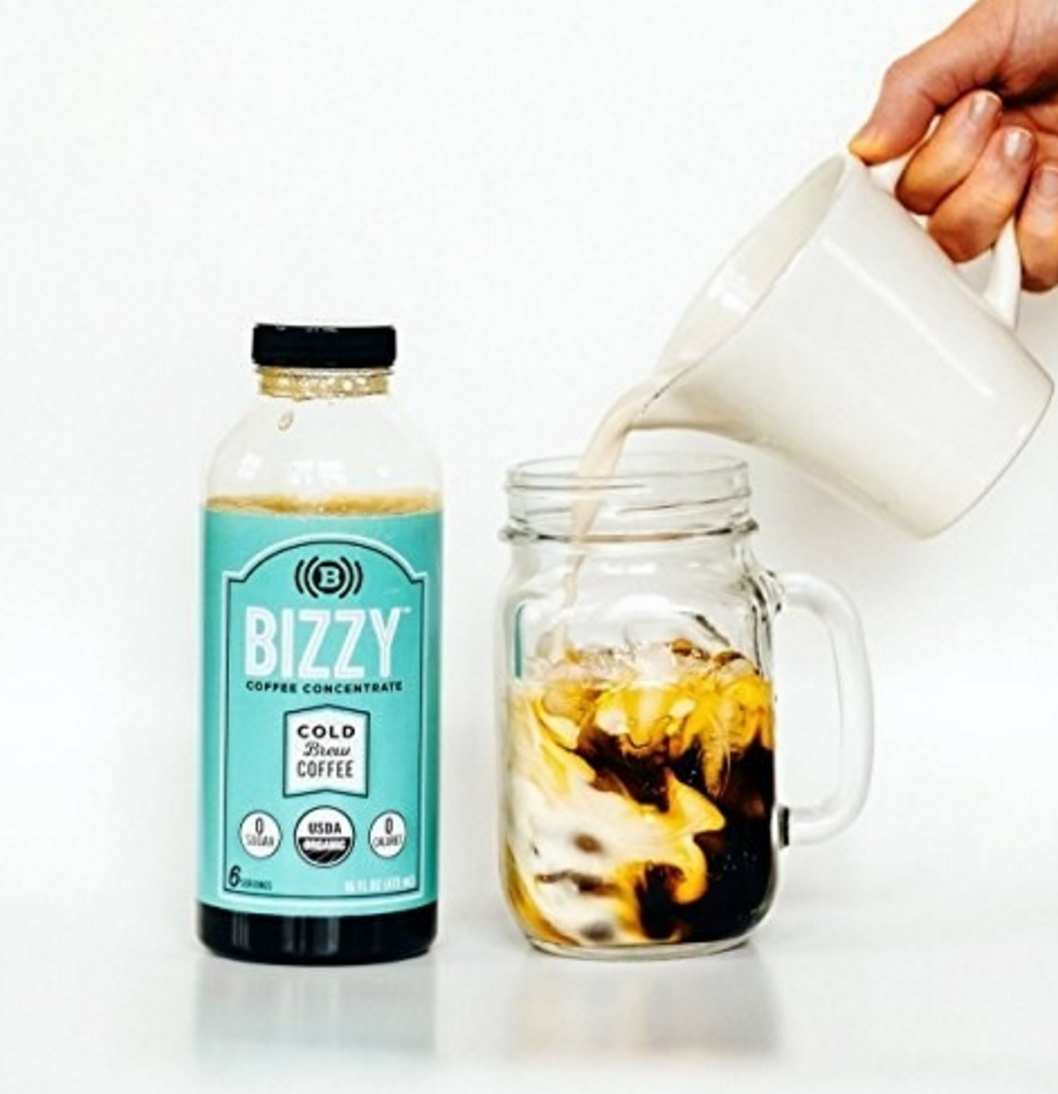 2. A towel that transforms children and babies into mermaids.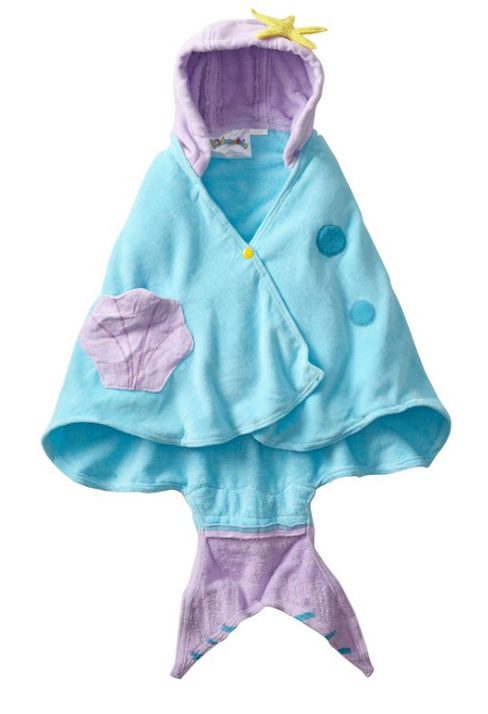 3. A timeless leather wristband for an Apple Watch.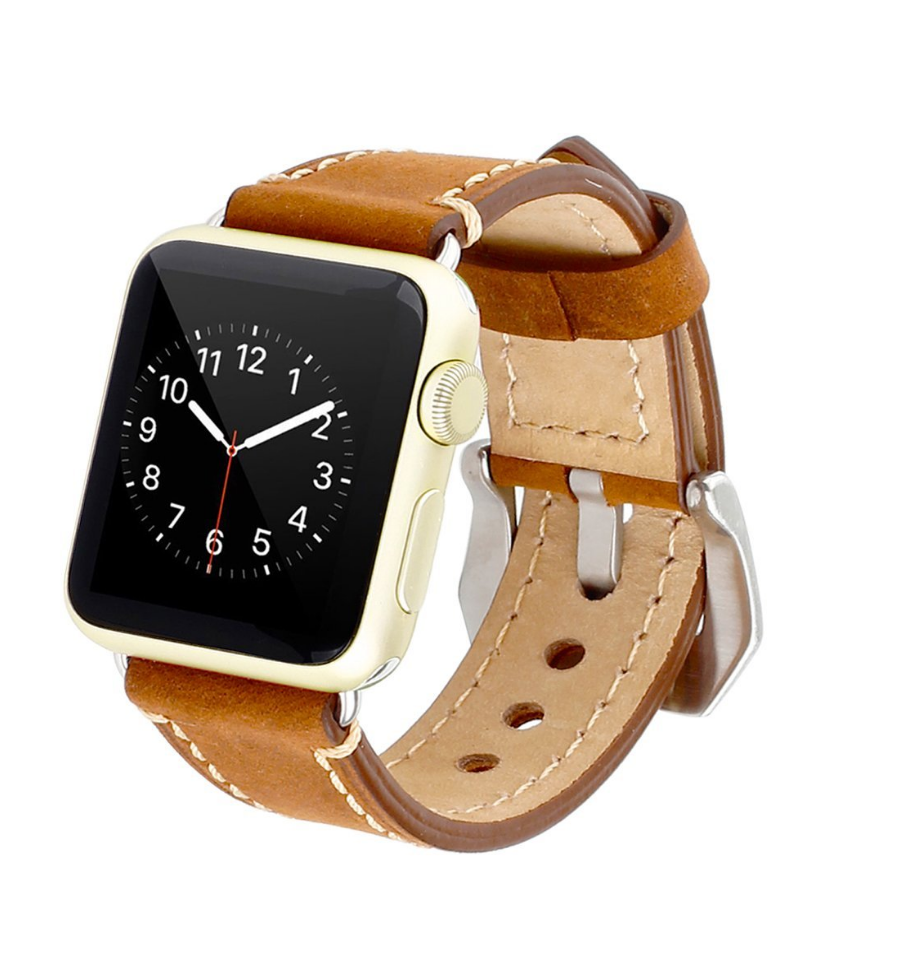 4. A water-resistant, wireless outdoor speaker.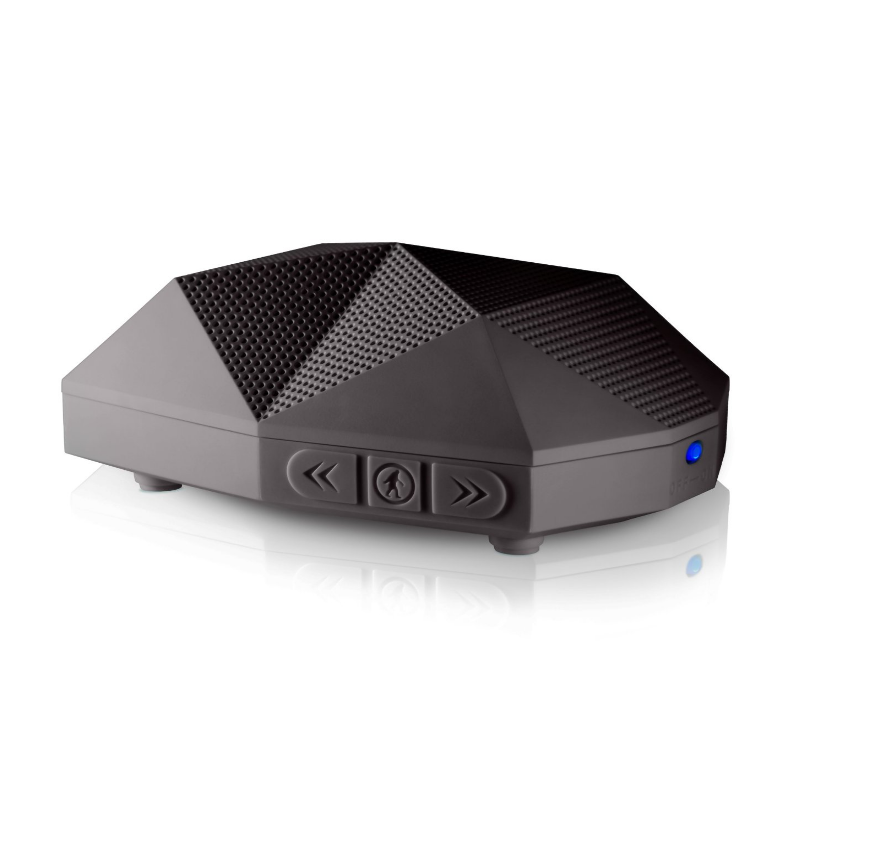 5. A breakfast-making station with a griddle, a coffee maker, and a toaster.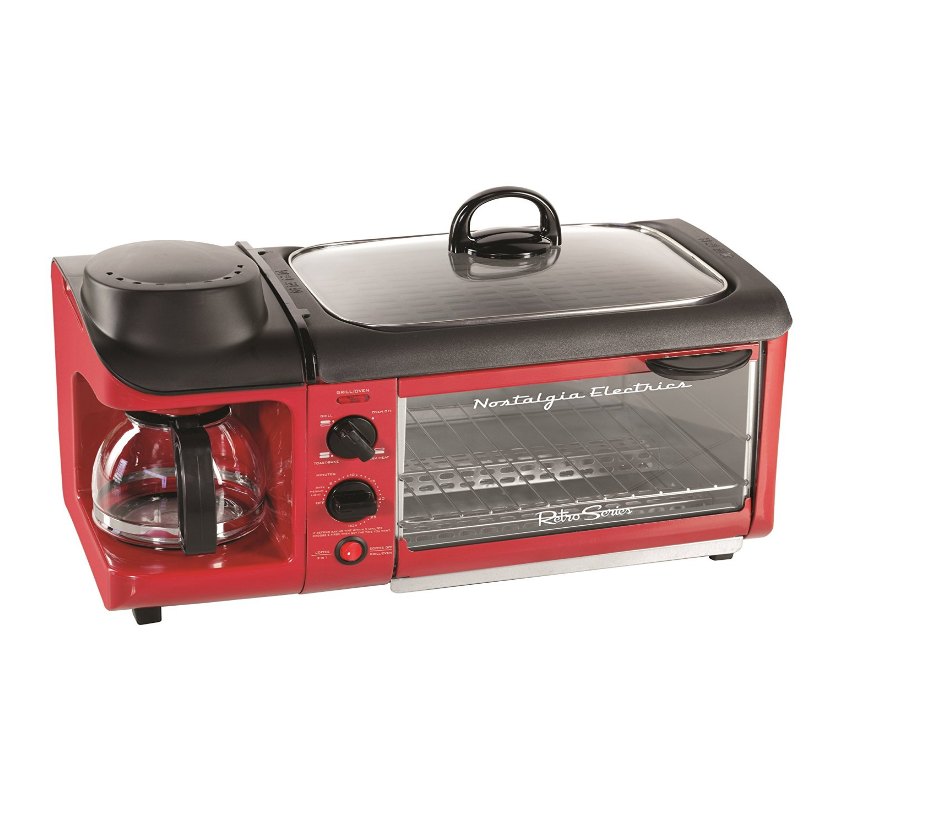 6. The story that started it all… Harry Potter and the Cursed Child – Parts One & Two.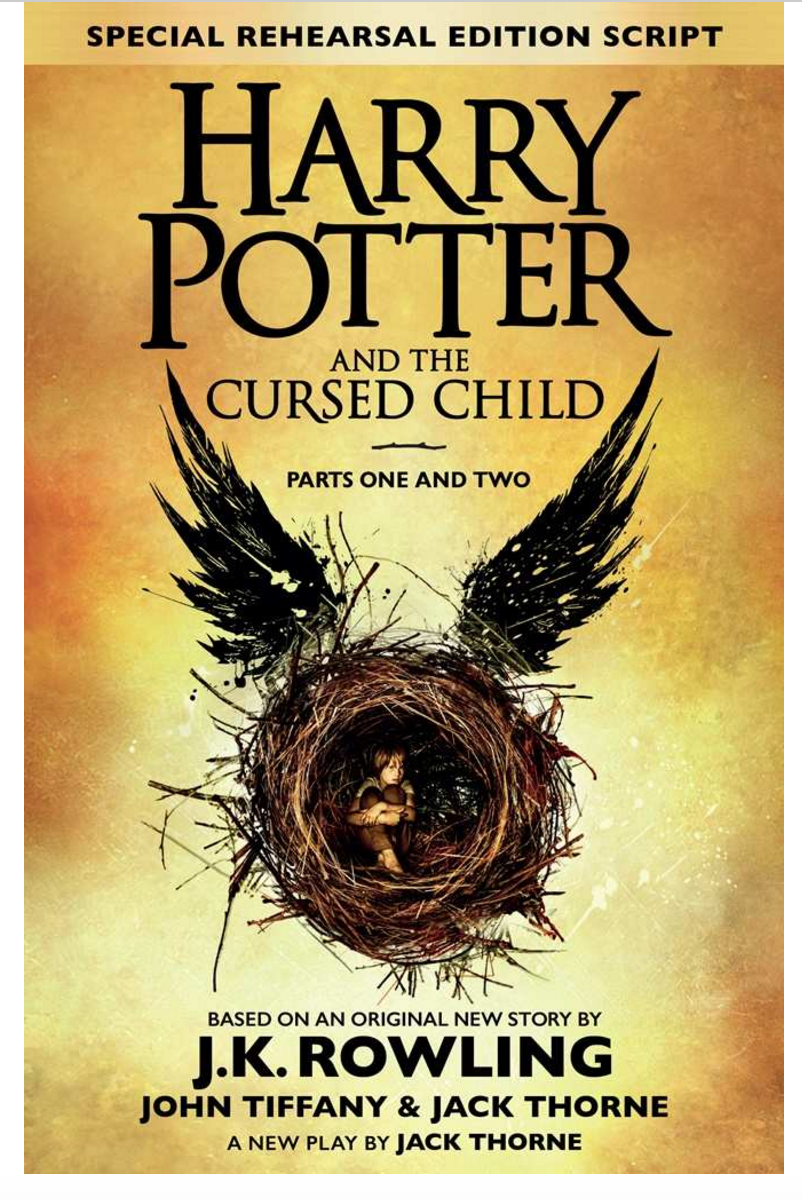 7. A game that will make you belly-laugh until it hurts.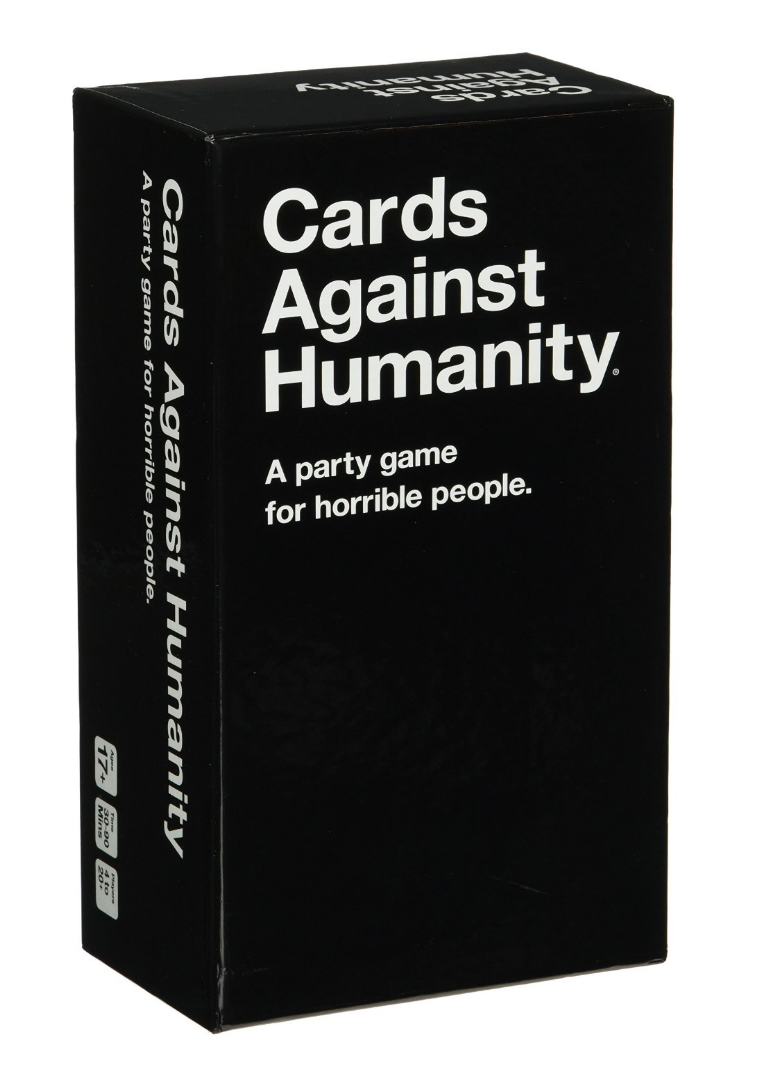 Have you stumbled upon any "must-haves" on Amazon this month? Share them in the comments below!
*this post contains affiliate links, but all product opinions are our own*