Are you interested in a destination wedding? Whether you dream of getting married by the sea, in the mountains, or anywhere in between, we've got something for everyone on our list of 11 Top Destination Wedding Ideas.
1. The Big Island, Hawaii
Why Get Hitched Here: As the largest island in the chain, Big Island offers incredible landscape varieties — mountains, beaches, rain forests, oh my! Guests can explore the rain forest region, go horseback riding, go snorkeling, or relax on the beach while waiting to celebrate your nuptials.
When to Wed: Anytime — temps stay in the 70s and 80s year round, and rain showers and short and mild when they do occur.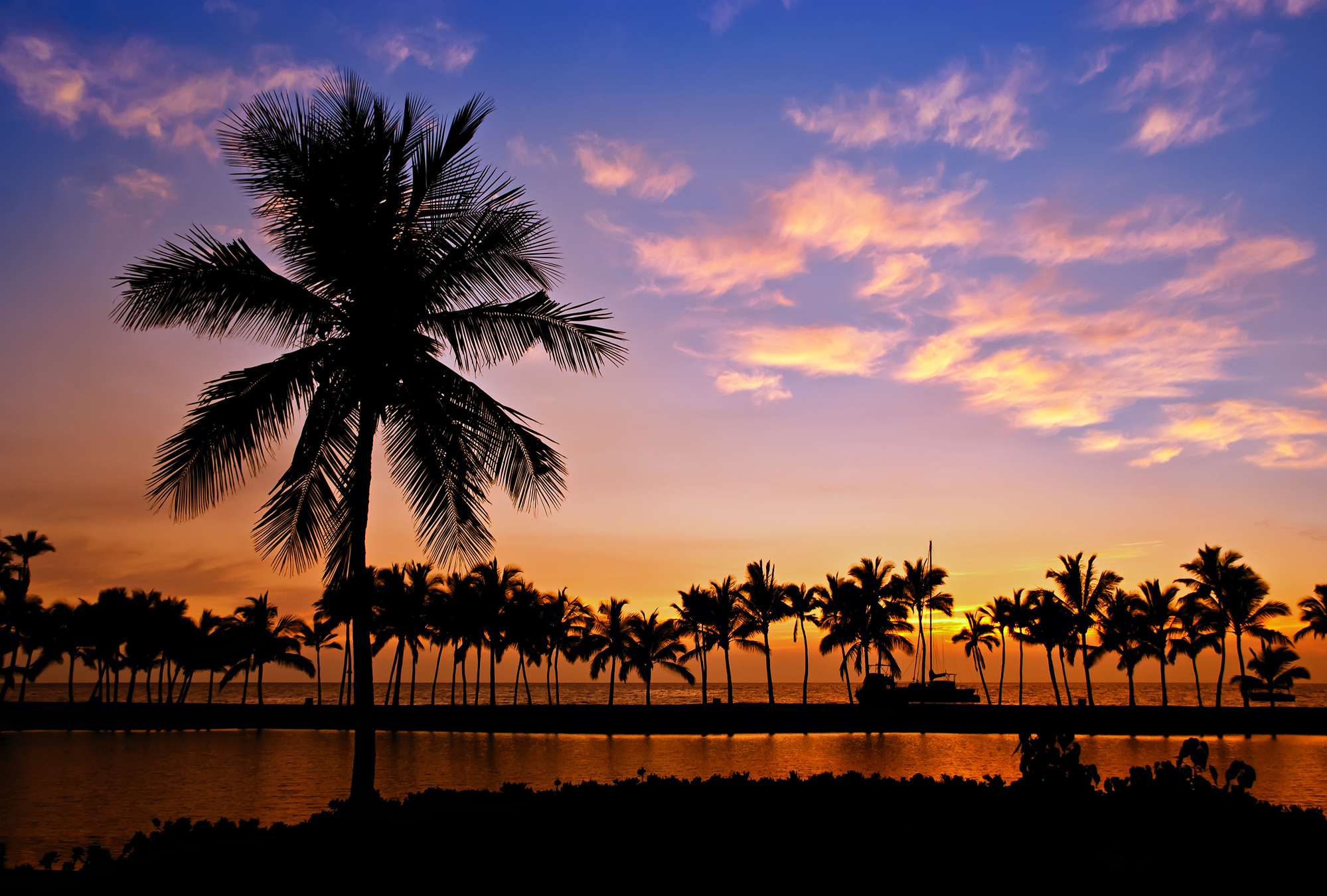 2. Sea Island, Georgia
Why Get Hitched Here: Sea Island feels like you've traveled to the Caribbean, without having to leave the U.S. The island's only visitors are guests of its two resorts, and the oceanfront setting on the private beach is breathtaking. With delicious food and amazing amenities, this retreat has plenty of activities for guests to enjoy — golf, tennis, horseback riding, boating, fishing, spas, and more.
When to Wed: Late spring, summer, and early fall are the ideal times to visit Sea Island — just remember that hurricane season starts in June.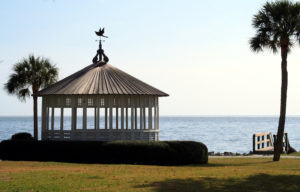 3. San Francisco, California:
Why Get Hitched Here: Head to a big city with a laid-back attitude in San Francisco. Its hills, parks, bay, Victorian homes, cable cars, and Golden Gate Bridge make the city a sight to see. And the food. Oh. The. Food.
When to Wed: San Francisco averages 65 degrees year round, so any time of year is prime wedding time — just expect the city's famous fog in the summer months!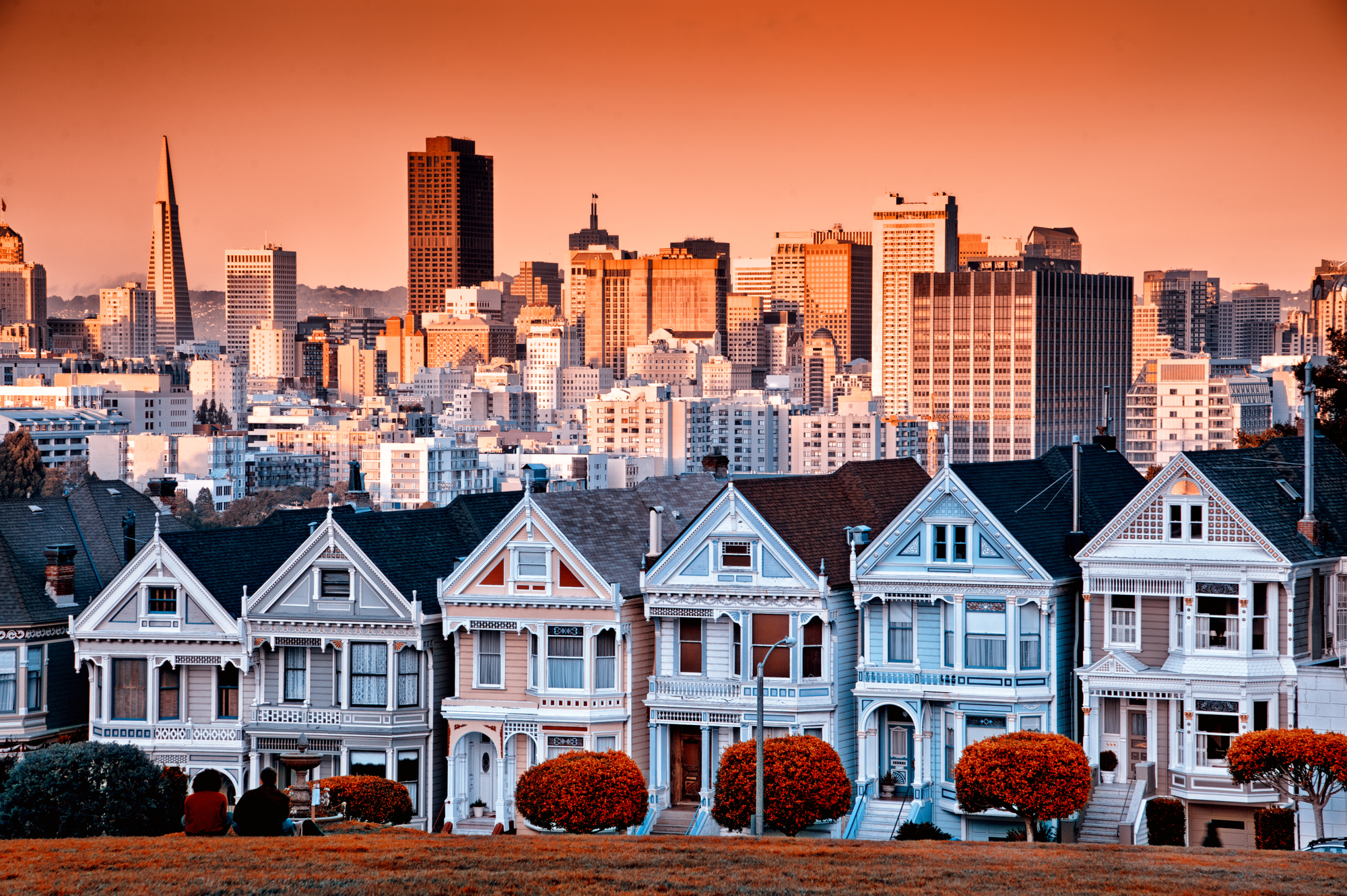 4. Park City, Utah
Why Get Hitched Here: With a European city flare, Park city and its resorts make for a perfect destination wedding. Home to three world-class ski resorts, a mere 40 minutes from Salt Lake City's airport, and the ultimate winter wonderland, Park City will wow you and your guests with its beauty.
When to Wed: Ski season starts in early December and lasts into mid-April, but summer and fall also have plenty for guests to do — fishing, hiking, and mountain biking, to name a few. May can be a dreary month as the snow starts to melt, and October and November provide some challenges with the possibility of 80 degrees one day and snow the next, so take that into consideration when planning your big day!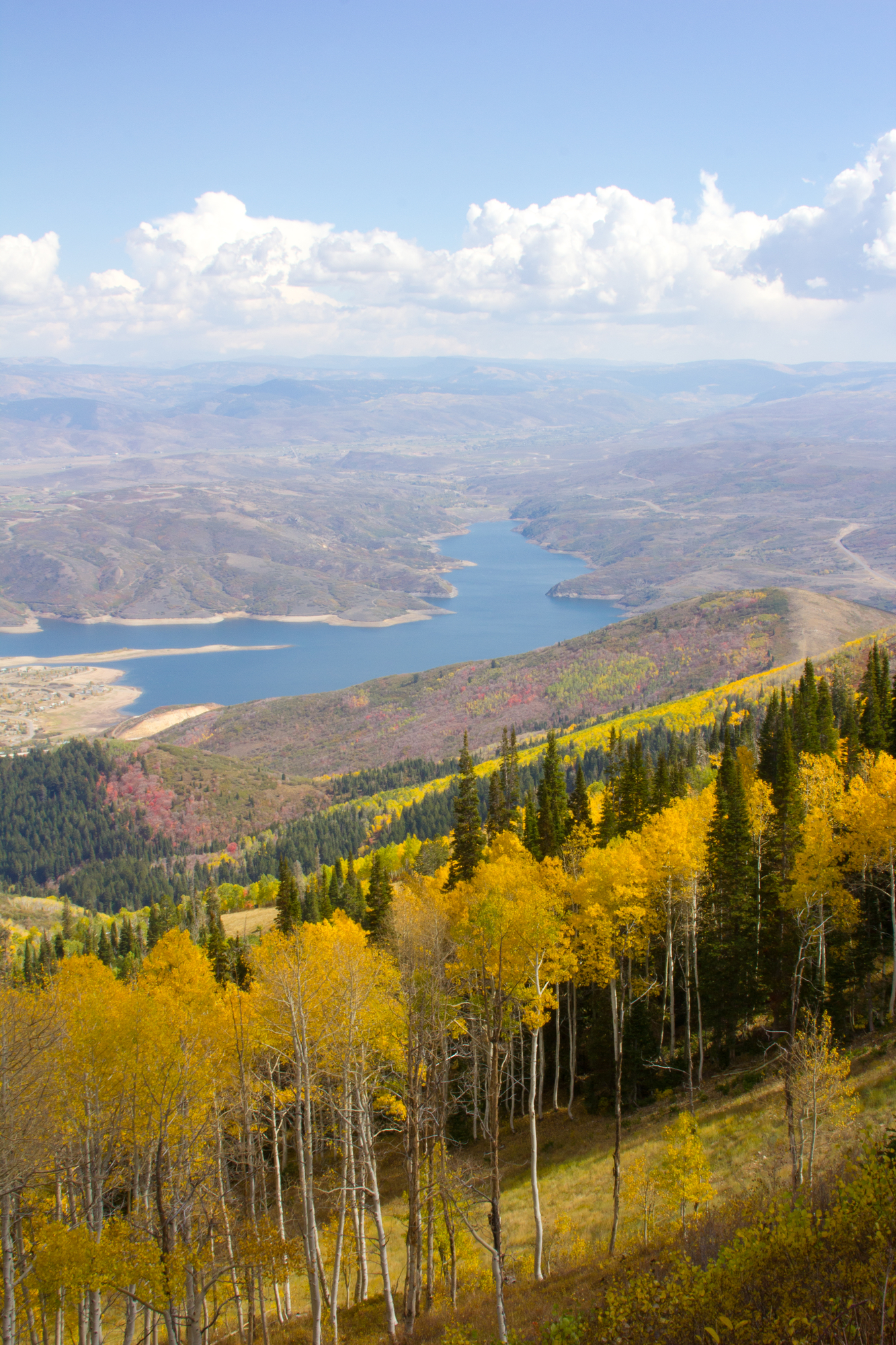 5. Nantucket, Massachusetts
Why Get Hitched Here: Windswept moors, beautiful beaches, and rose-covered trellises mark Nantucket, a classic New England getaway. It's nautical history is apparent through its cobblestone streets, houses draped in weathered shingles, and New England charm. From the ocean and beaches, to clambakes and lobster, Nantucket is a charming town that your guests will love.
When to Wed: May through September are the busiest and most popular months to wed in Nantucket because you can count on great temps and gorgeous scenery. Winter is C-O-L-D.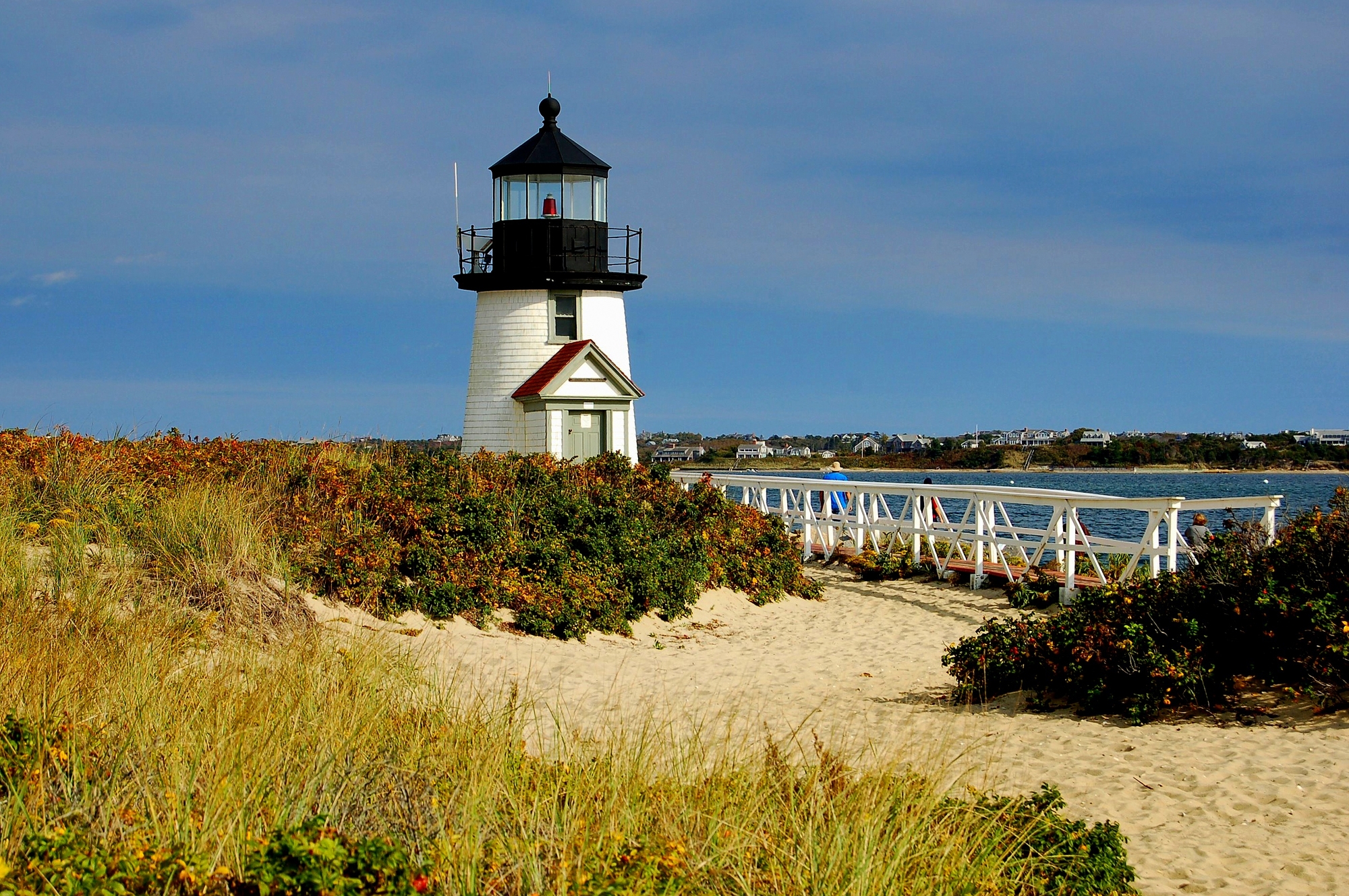 6. Lake Placid, New York
Why Get Hitched Here: Located in the Adirondacks in upstate New York, this alpine village has tons of activities and attractions for guests to enjoy. With rustic resorts, lakeside lodges, 3,000 lakes, and mountain streams and waterfalls, Lake Placid will take your guest's breath away.
When to Wed: As a winter resort area, winter is clearly a popular time to wed. Fall is also a great time with the changing of the leaves!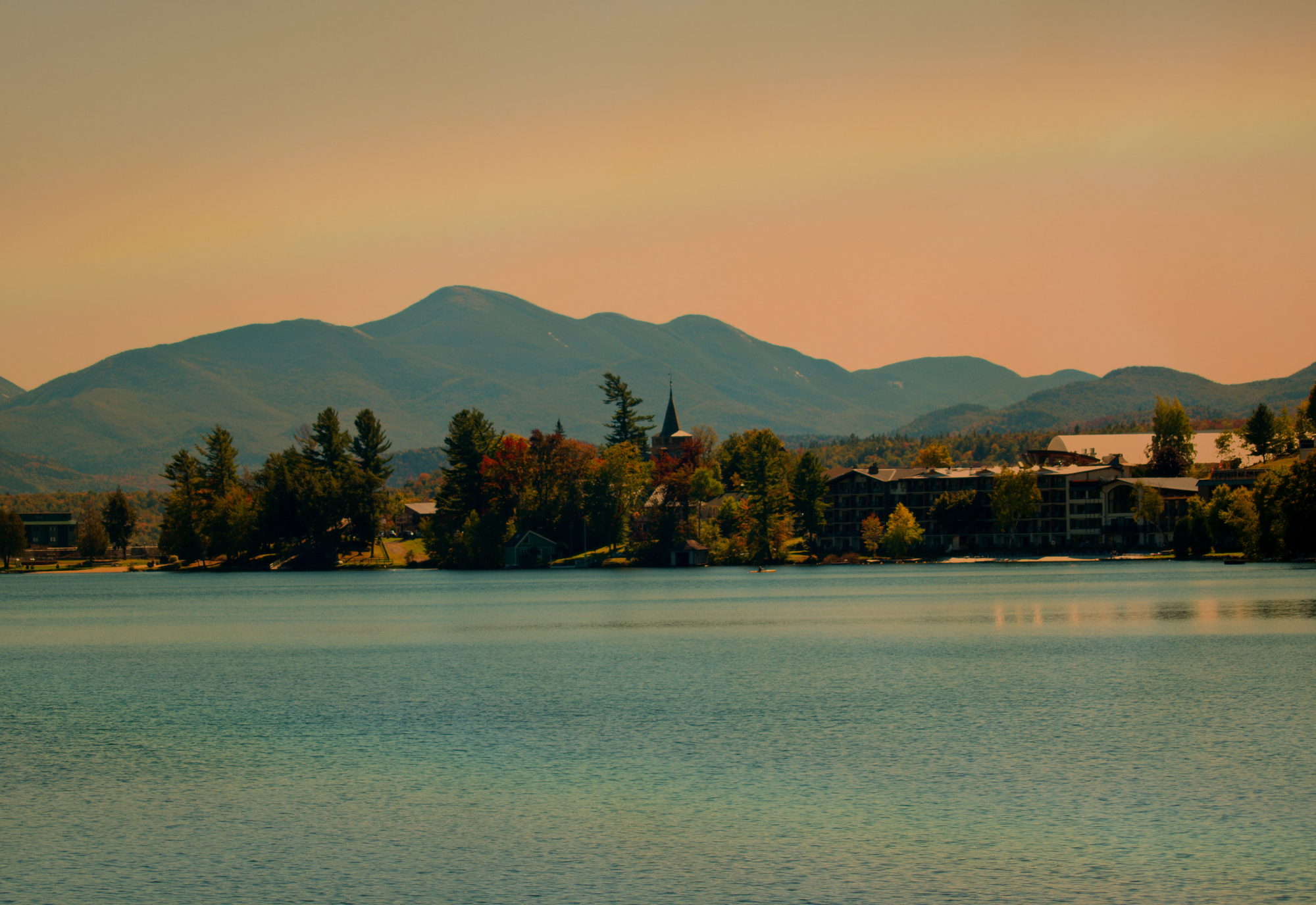 7. Jackson Hole, Wyoming
Why Get Hitched Here: Take in the grand Tetons, rustic ranches, and wild west by getting hitched in Jackson Hole, Wyoming. Guests can enjoy skiing, hiking, fly-fishing, local shops, museums, bars, and more.
When to Wed: Late spring and fall are often unpredictable, so it's best to think summer and early fall for a destination wedding. While winter weddings here are gorgeous, you have to be prepared for a big winter storm to complicate things.
8. Mackinac Island, Michigan
Why Get Hitched Here: A car-free island — seriously — next to where Lake Huron and Lake Michigan meet, Mackinac Island is full of charm. As a National Historic Landmark, the island feels frozen in Victorian time, with amazing architecture.
When to Wed: Summer months are packed with families, and winter months are freezing, so spring and fall are the best bets for a gorgeous wedding here.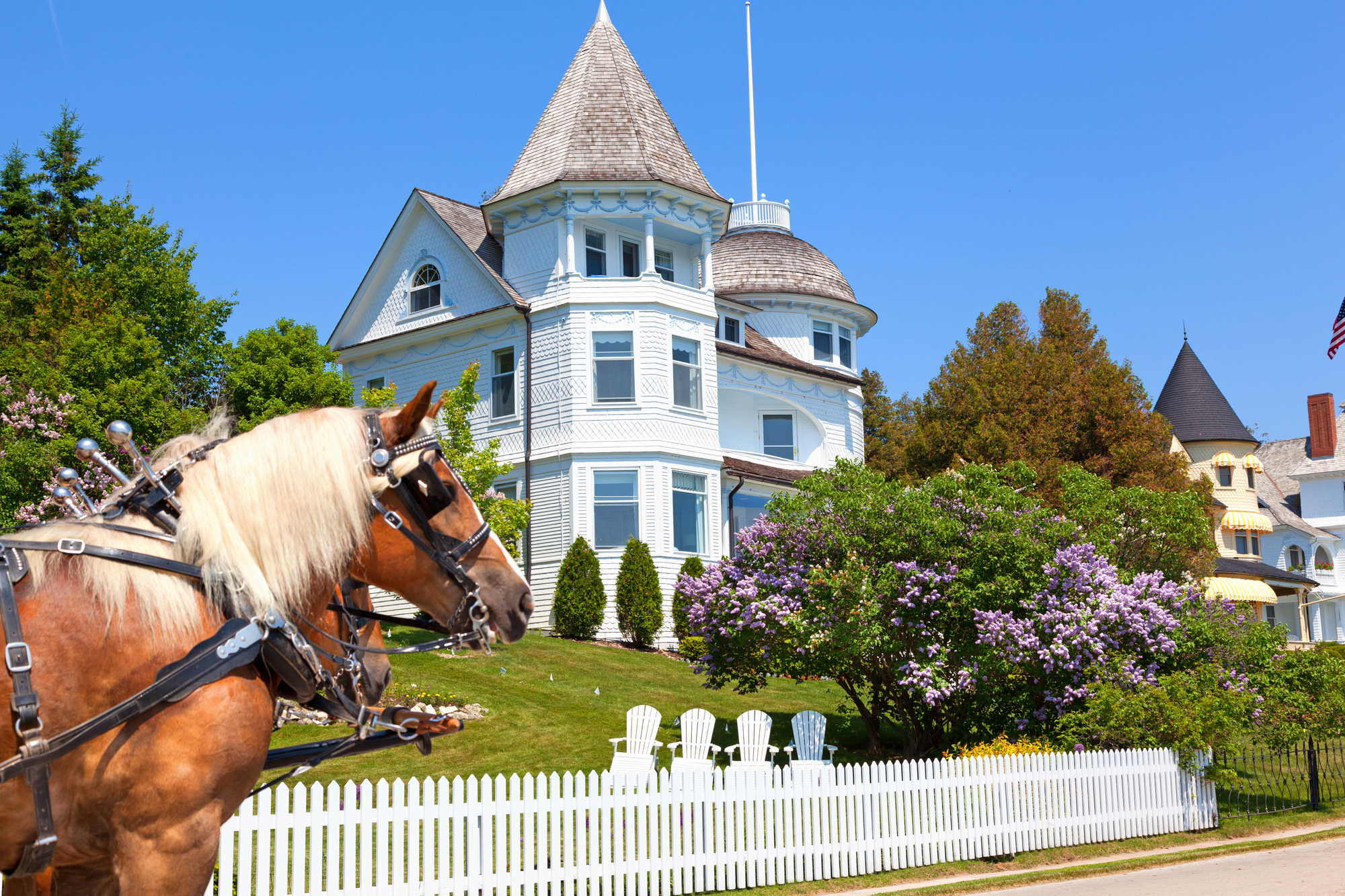 9. Napa Valley and Sonoma Valley, California
Why Get Hitched Here: Located in Wine Country, Napa Valley and Sonoma Valley have amazing landscapes, delicious wines, world-class restaurants, and much more that your guests will be excited to take in!
When to Wed: Summer and fall are the ideal times to visit this region — September is harvest season so rates will be at their peak prices.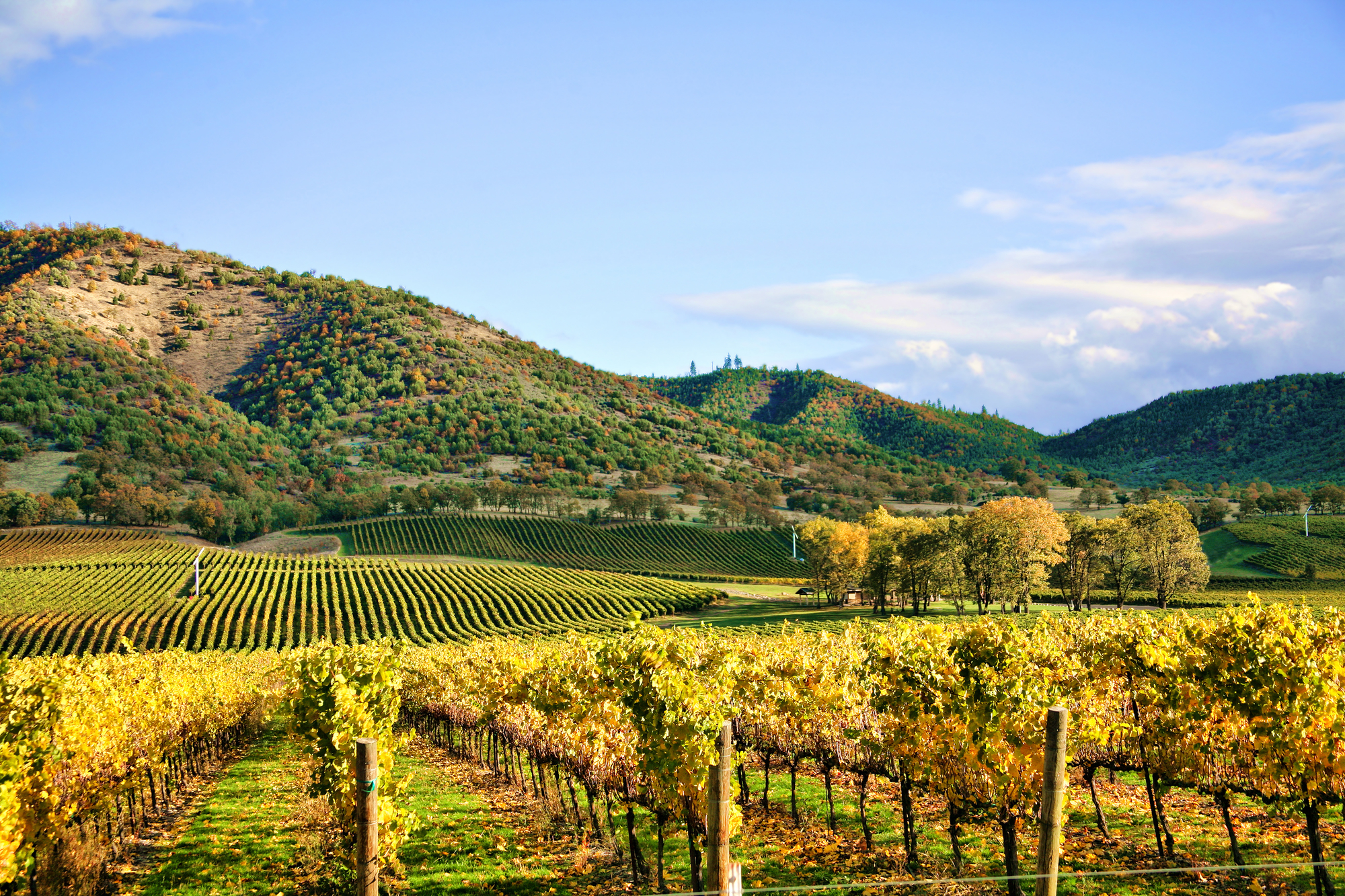 10. New York City, New York
Why Get Hitched Here: Broadway shows, internationally acclaimed restaurants, tourist attractions, and more, New York City has it all. There's so many wedding venue options, florists, photographers, and bands to choose from that you'll definitely be able to plan your dream day.
When to Wed: Any time of year is a great time to enter the New York state of mind!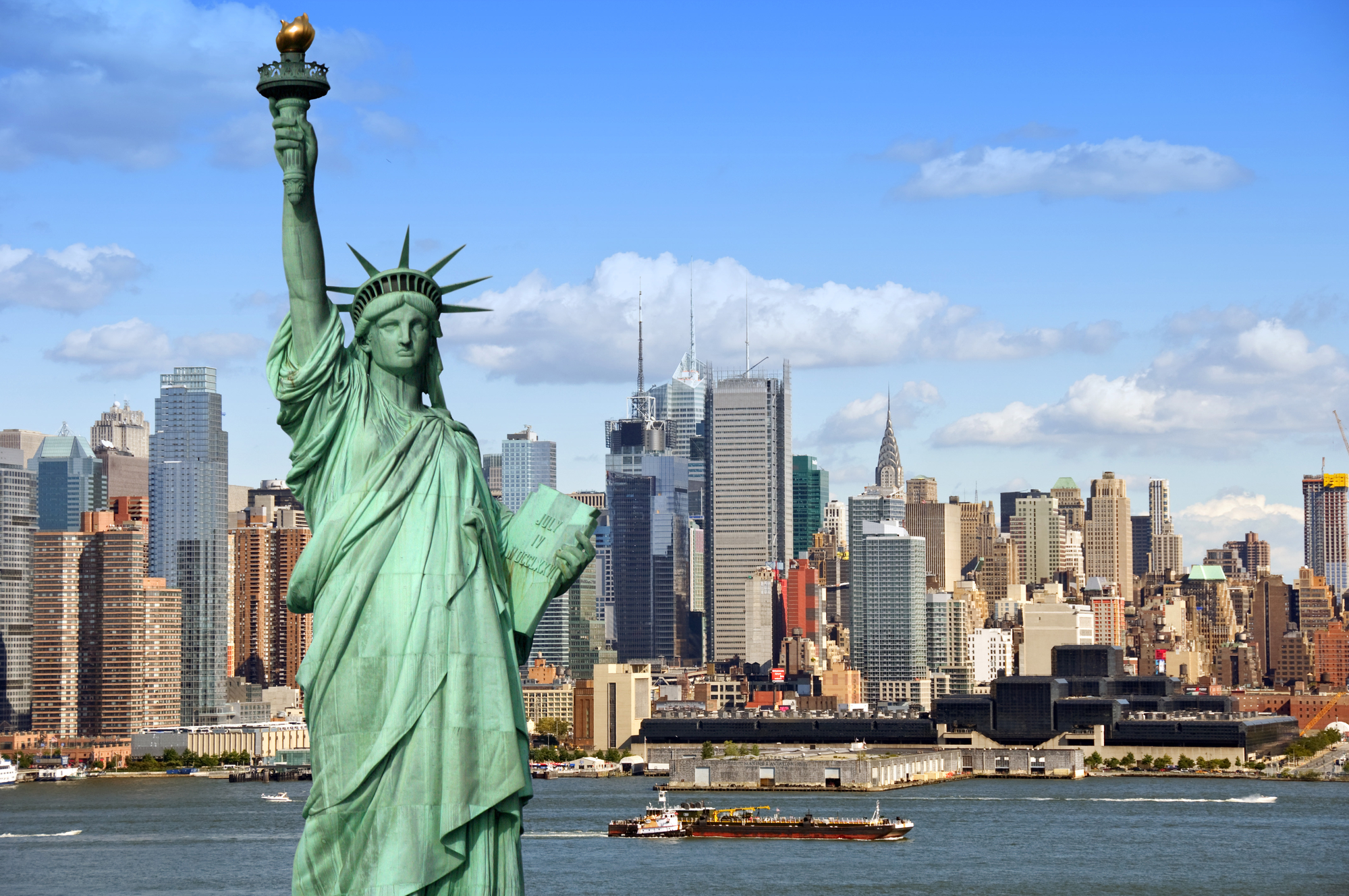 11. Newport, Rhode Island
Why Get Hitched Here: This seaside community was the playground of the fabulously wealthy at the end of the last century, and that is where the incredible mansions on Newport's cliffs came from! Today, Newport is still a favorite summer destination of the wealthy, and has fun activities such as sailing and high-end shopping for guests to enjoy.
When to Wed: May through September offer the best temperatures for a wedding in Newport!