With Easter Sunday about 2 weeks away, it's time to start planning what the Easter Bunny will bring to make the holiday even more amazing. While candy is always a popular Easter basket idea, at HinsonGayle, we are firm believers in giving gifts that last through the ages. Check out these 8 non-candy Easter basket ideas that are sure to bring a smile to their faces and memories to your home.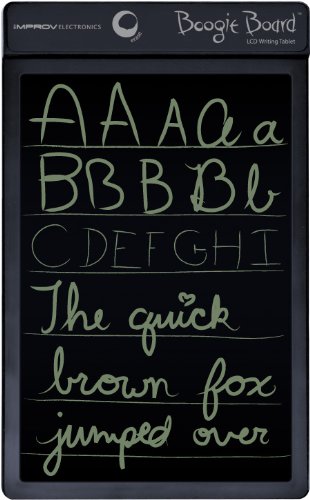 Boogie Board 8.5 Inch LCD Writing Tablet. An eco-friendly alternative to paper, pencils, and pens, this writing tablet is perfect for doodling, practicing handwriting and math, games, and more. Erase the image with the touch of a button and start the fun all over again!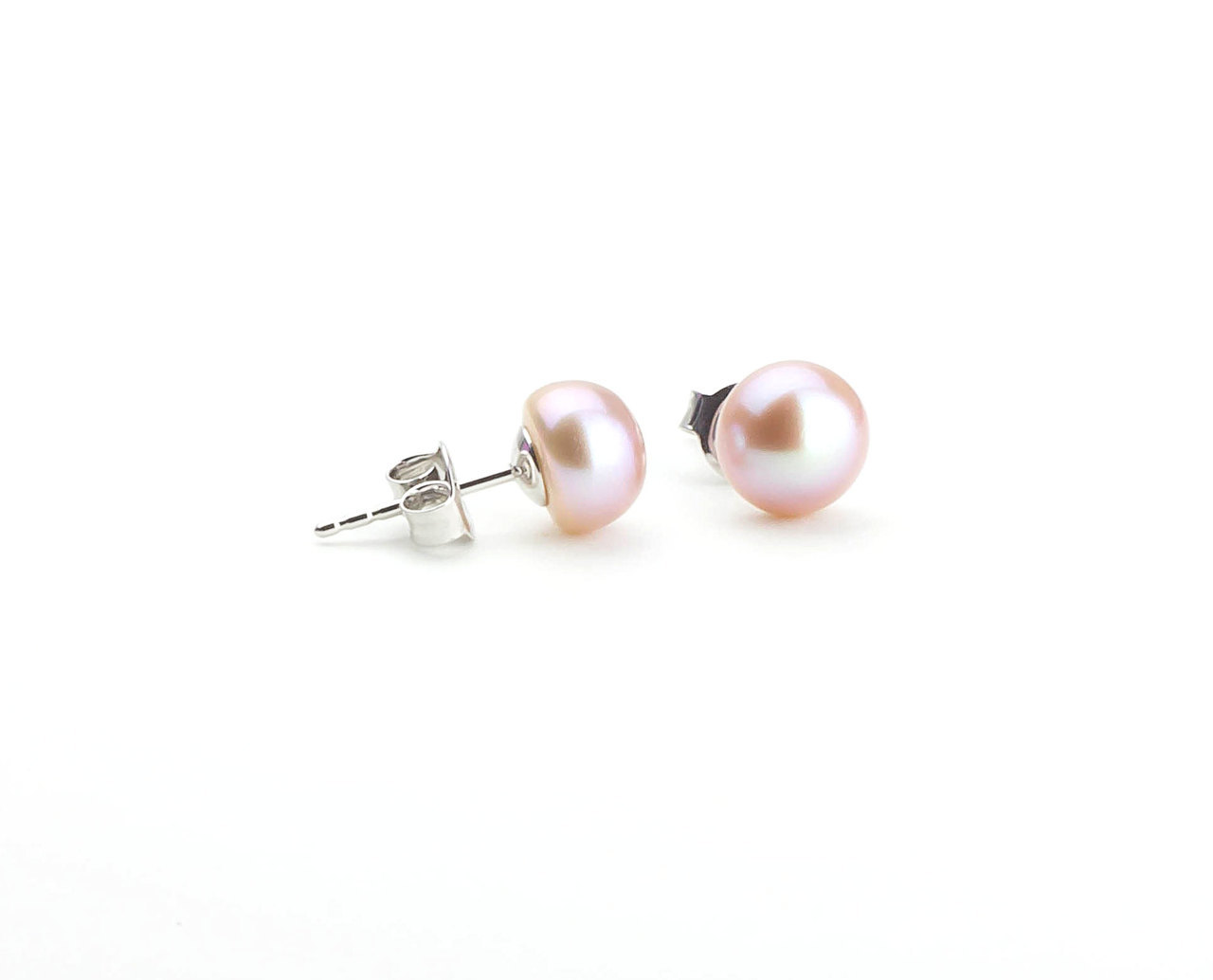 Pink Button Pearl Stud Earrings. Pearl stud earrings are elegant and timeless. Show your loved ones just how much you love them by placing these beauties in their Easter basket — the perfect accessory for any occasion. Enter code MARCH20 to save 20%.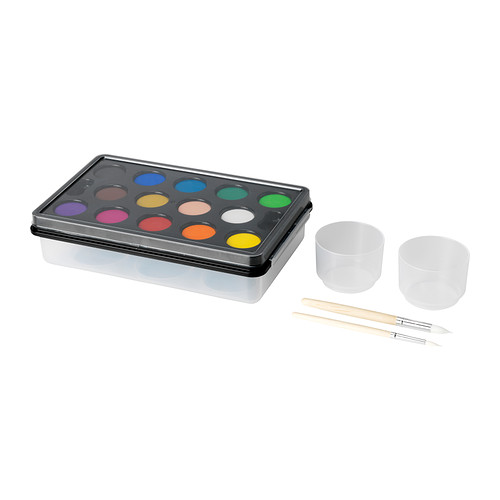 Watercolor Paint Kit. Let the Easter bunny hop on in with these perfect watercolor paint kit. You and yours can work together to create something beautiful!
Bashful Bunny. Nothing says Easter more than a precious bunny! Give this soft, bashful bunny in your child's Easter basket and they'll have an Easter friend throughout the year.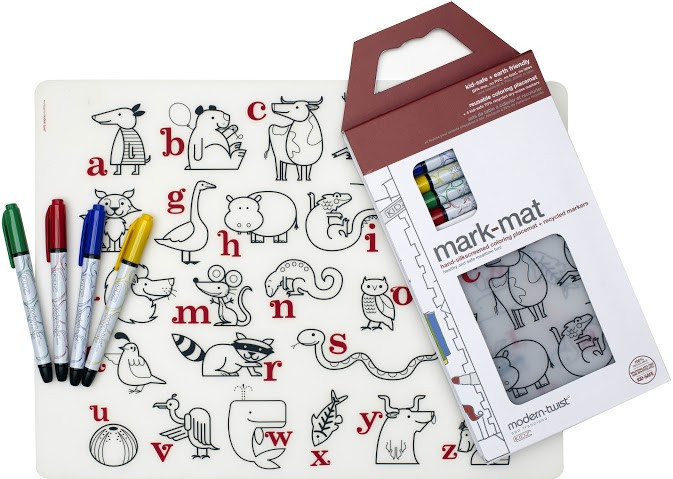 Alphabet Animals Mark Mat. Whoever invented Mark Mat's is a genius, clearly. These mats are non-porous and will never wear and tear, so you can roll up the reusable, memory-free mat again & again, making meals more fun both at home and on the go. There are several designs to choose from — be sure to check them all out!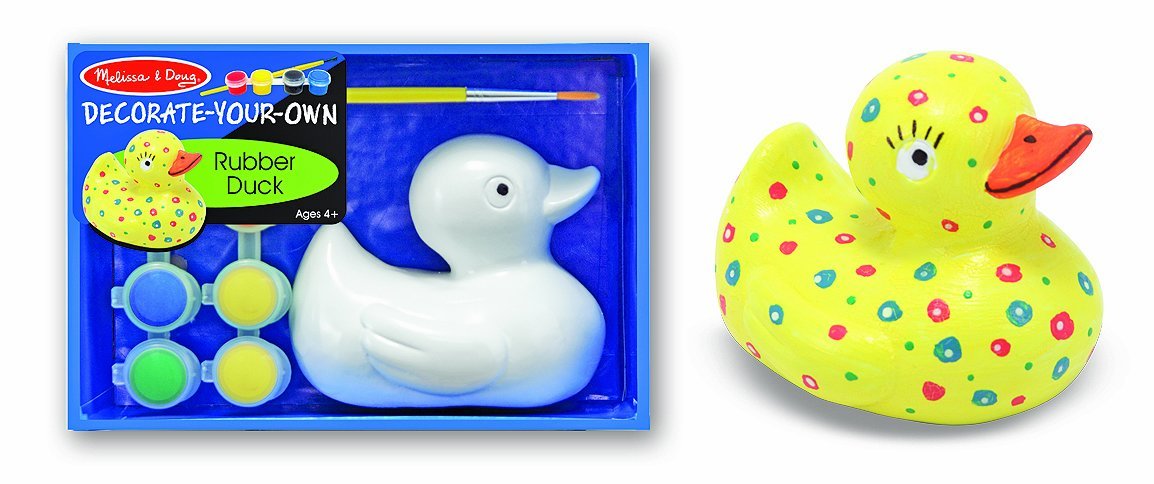 Personalized Rubber Duck. This cool craft will entertain kids both in and outside of the bathtub. Children can flex their creative muscles by painting their rubber duck however they please, and enjoy the fruits of their labor with each fun bath!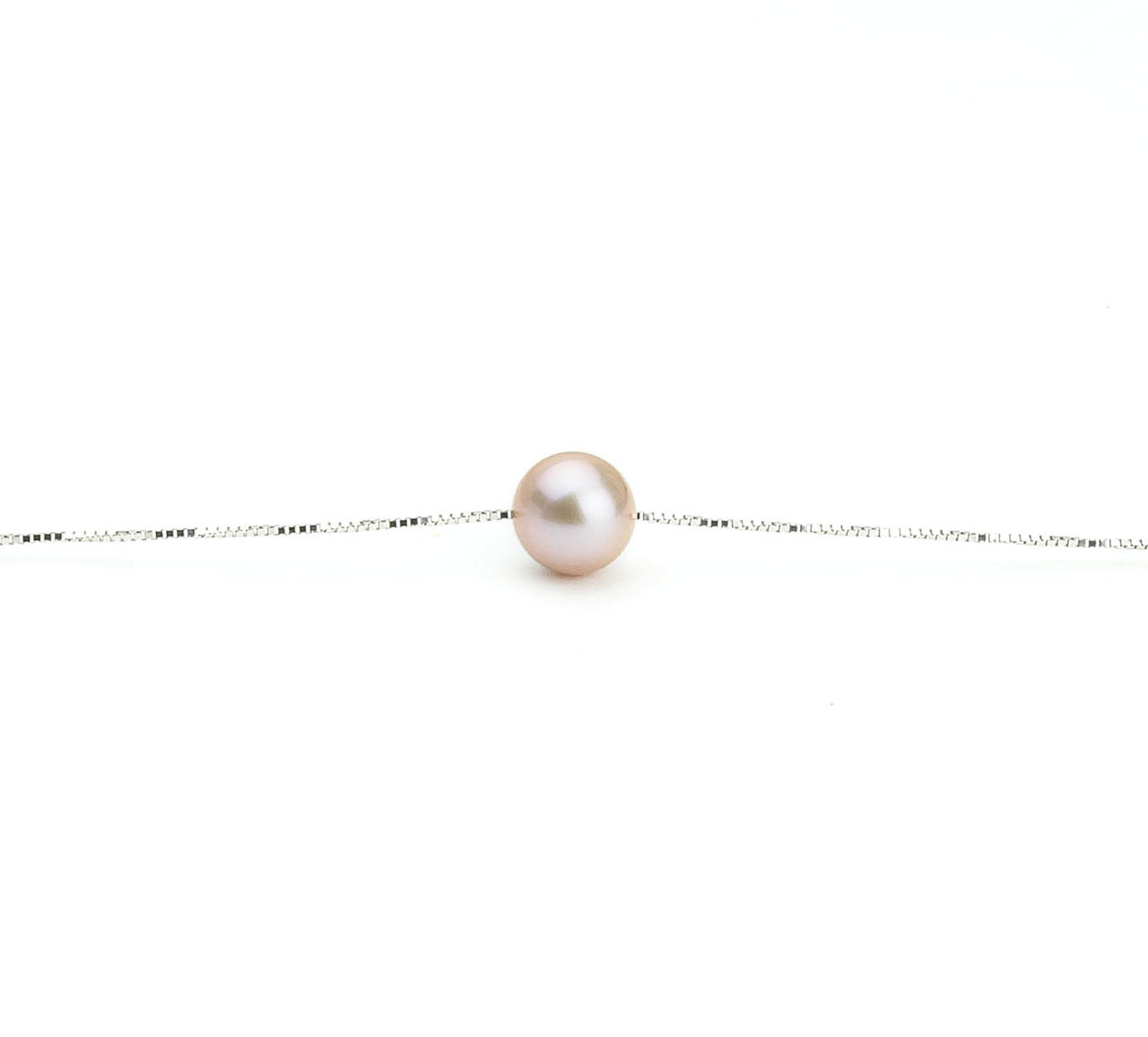 Pink Pearl Solitaire Necklace. This simple and elegant necklace is perfect not only for Easter, but for any occasion! Its naturally pink color is enchanting, the lovely solitaire pearl will make your loved one feel special all year long. Enter MARCH20 to save 20%.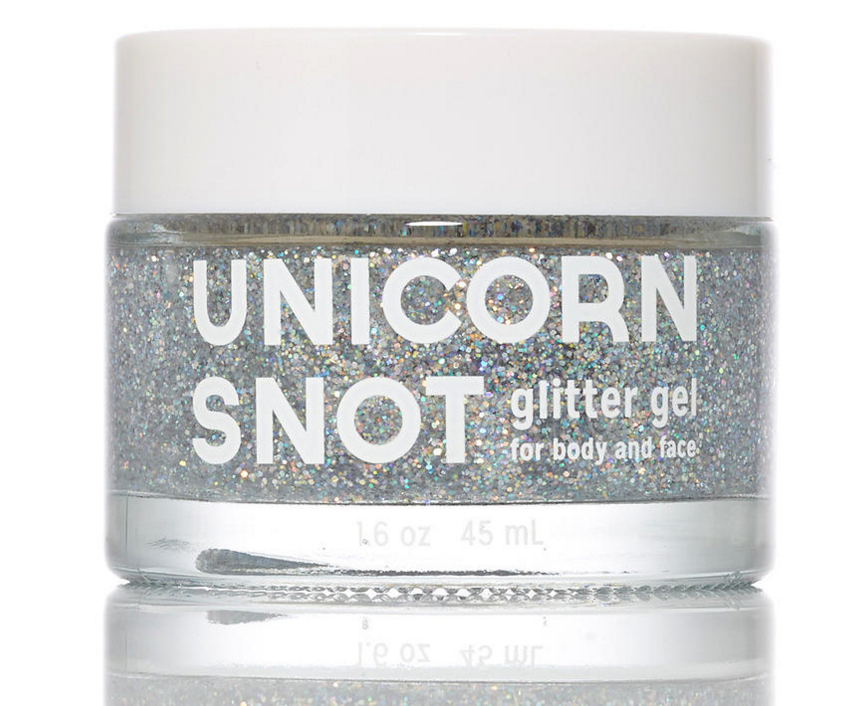 Unicorn Snot. Half the fun of filling an Easter basket comes from the magic and wonder of the Easter bunny, and nothing says magic more than unicorn snot! This glitter gel will bring humor and joy to any basket.