At HinsonGayle it's no secret that we think our handpicked pearls are the absolute best quality and price in the market place. Our pearls are the perfect accessory for anyone trying to add a little elegance into their lives. Whether it's wearing a long rope necklace to a fancy affair, or some pearl stud earrings to your CrossFit workout, pearls accent any outfit and occasion.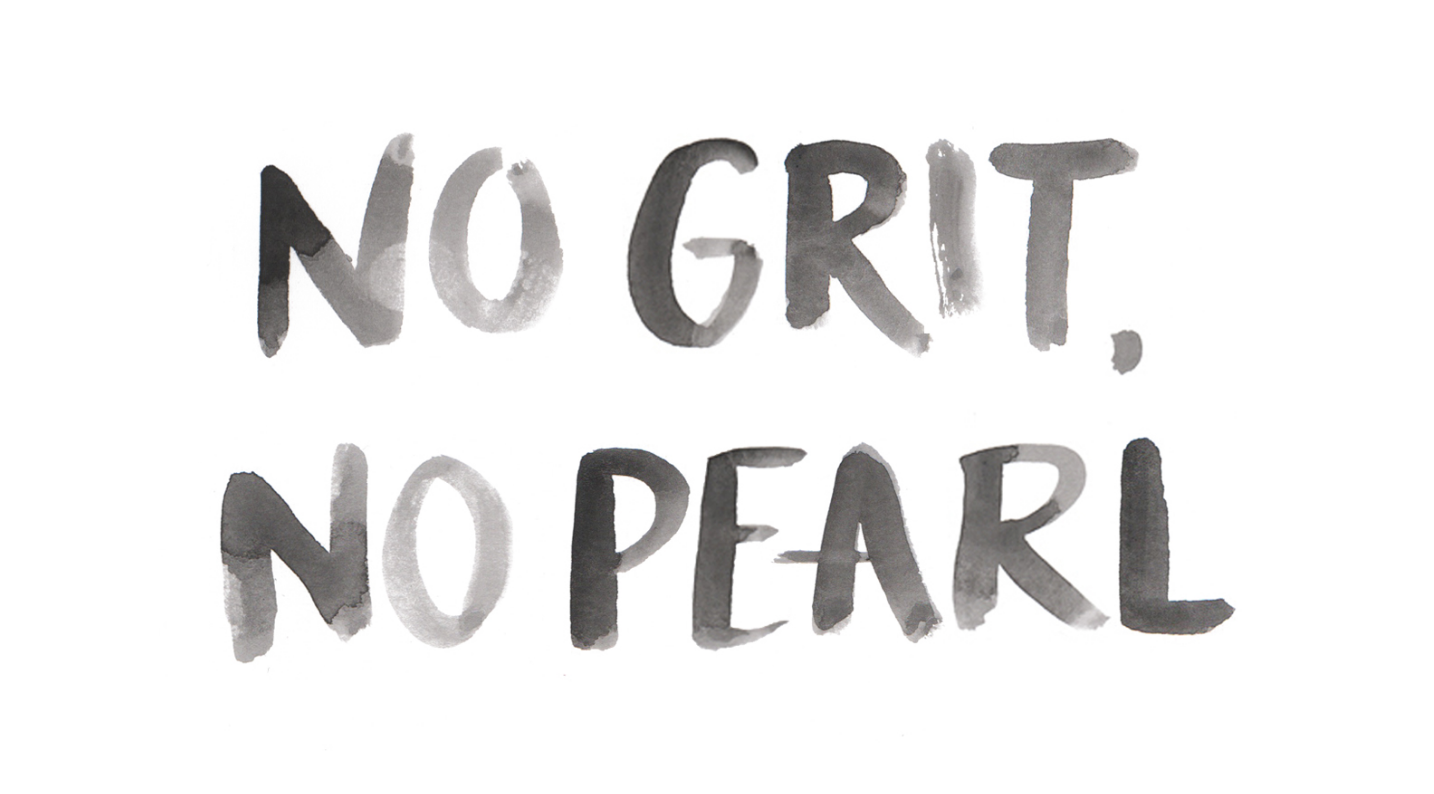 As it turns out, many people are fans of pearls, so much so that they have coined some pretty incredible quotes about our favorite gem. Check out some of our favorite quotes about pearls below!
"A woman needs ropes and ropes of pearls." -Coco Chanel
"All art is autobiographical. The pearl is the oyster's autobiography." -Federico Fellini
"I feel undressed if I don't have my pearls on. My pearls are my security blanket." -Lady Sarah Churchill
"You can't ever go wrong with pearls. Perhaps pearls are a girl's best friend after all." -Ki Hackney
"There is just one piece of jewelry that is equally becoming to everybody, lovely with almost every ensemble, appropriate for almost any occasion, and indispensable in every woman's wardrobe…long live the pearl necklace, true or false, from our first date until our last breath!" -Genevieve Antoine Dariaux
"The pearl is the queen of gems and the gem of queens." -Anonymous
"I favor pearls on screen and in my private life." -Grace Kelly
"Pearls are always appropriate." -Jackie Kennedy
Take these pearls of wisdom and have a fantastic week!