Looking for ways to make your morning beauty routine easier? Check out these 13 beauty hacks that everyone should know!
1. Out of blush? Use lipstick instead!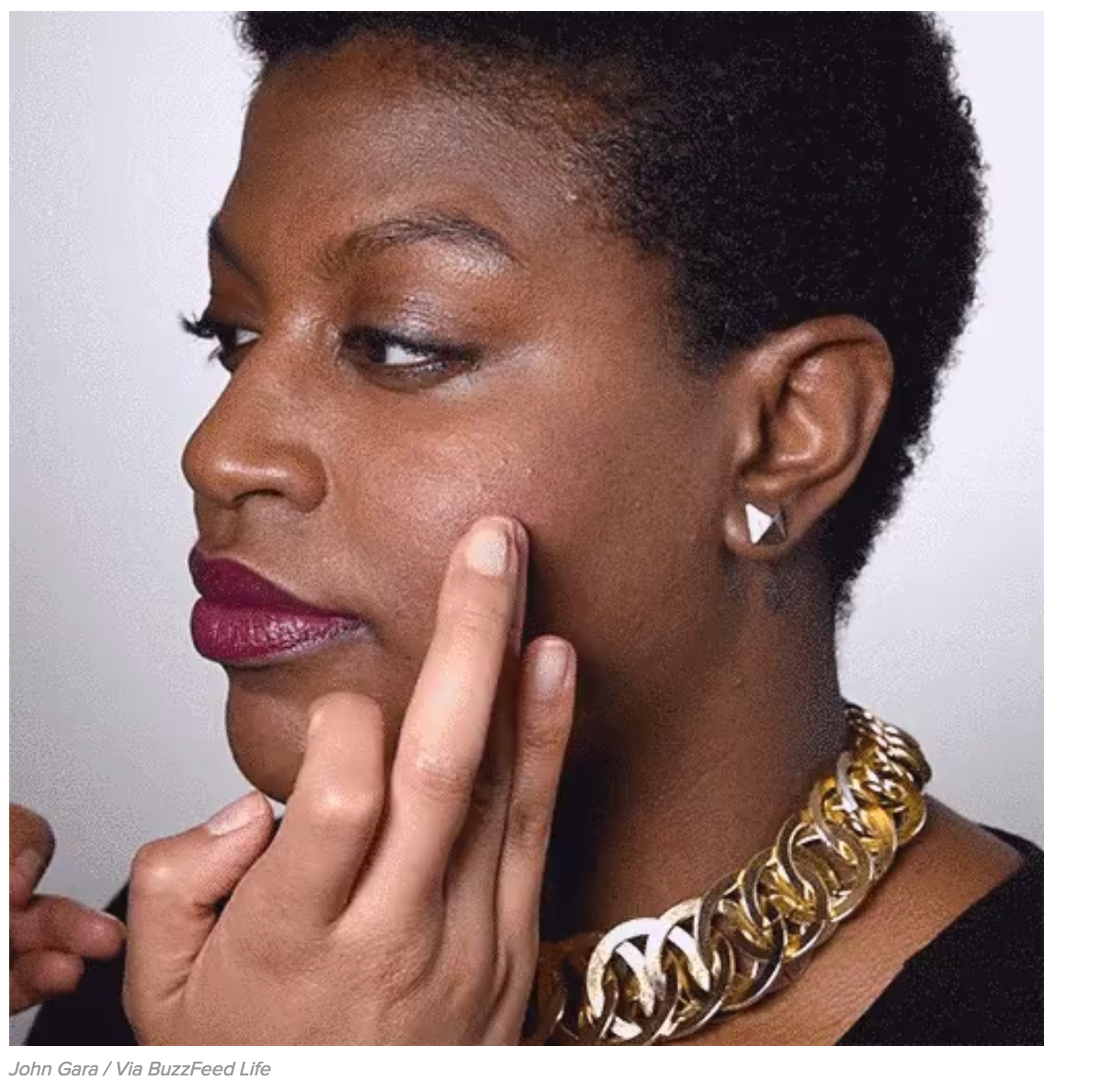 2. Add a drop of peppermint oil into your lip gloss to give your lips a plumping boost.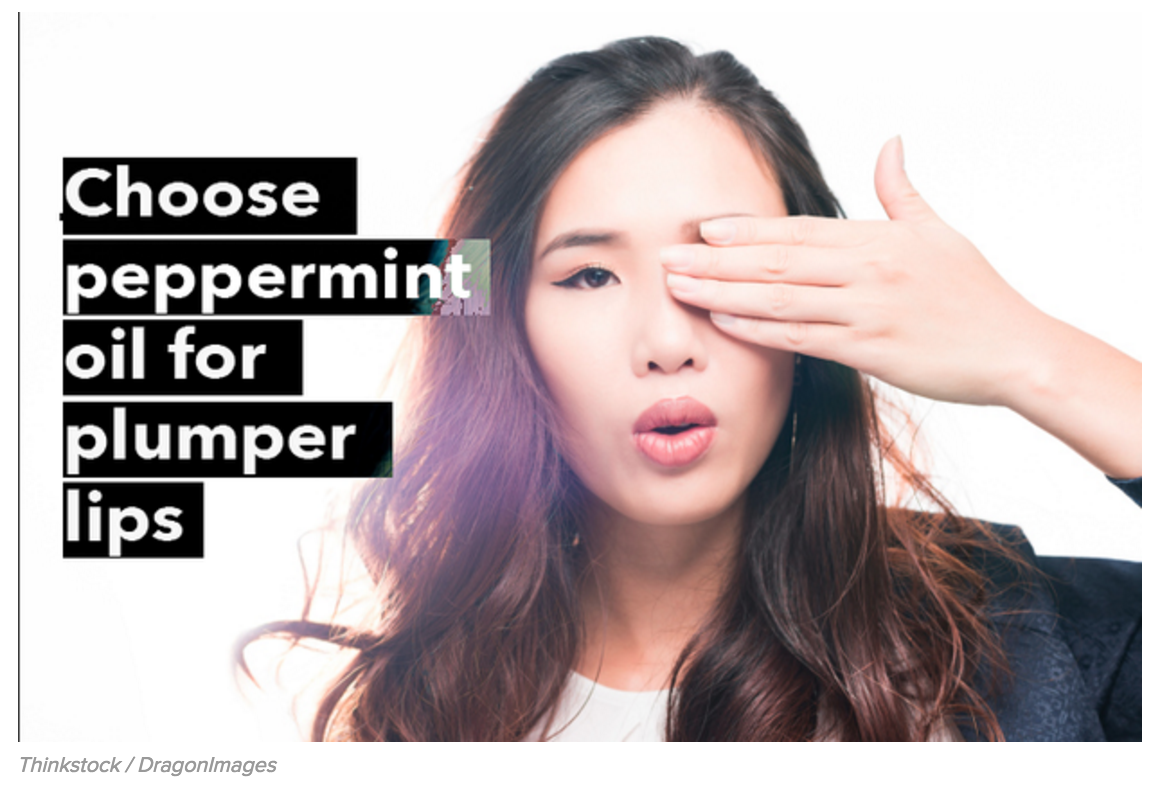 3. Keep your eye cream in the fridge to help fight off puffy eyes – the cool cream will be soothing and will reduce inflammation in the eye area.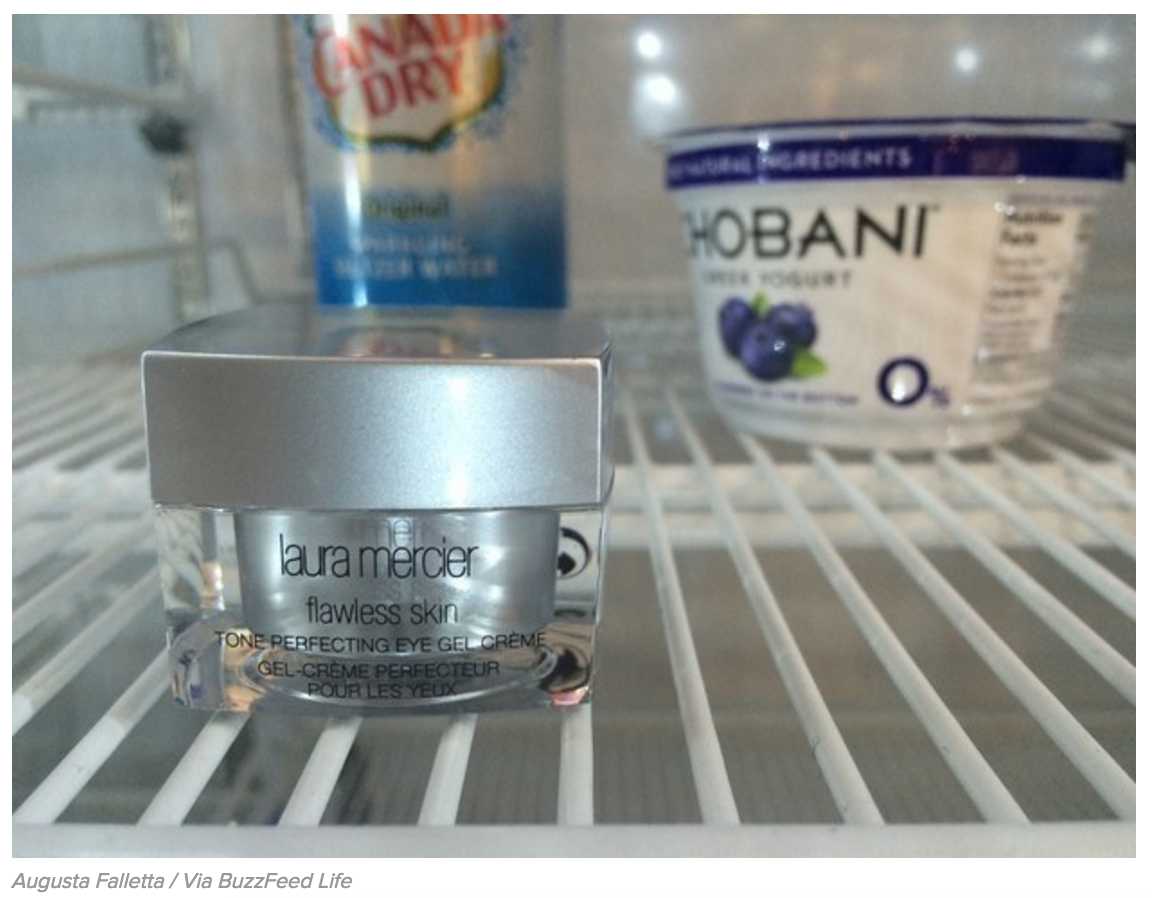 4. Always test your foundation shade on your neck, not your arm, for a perfect match.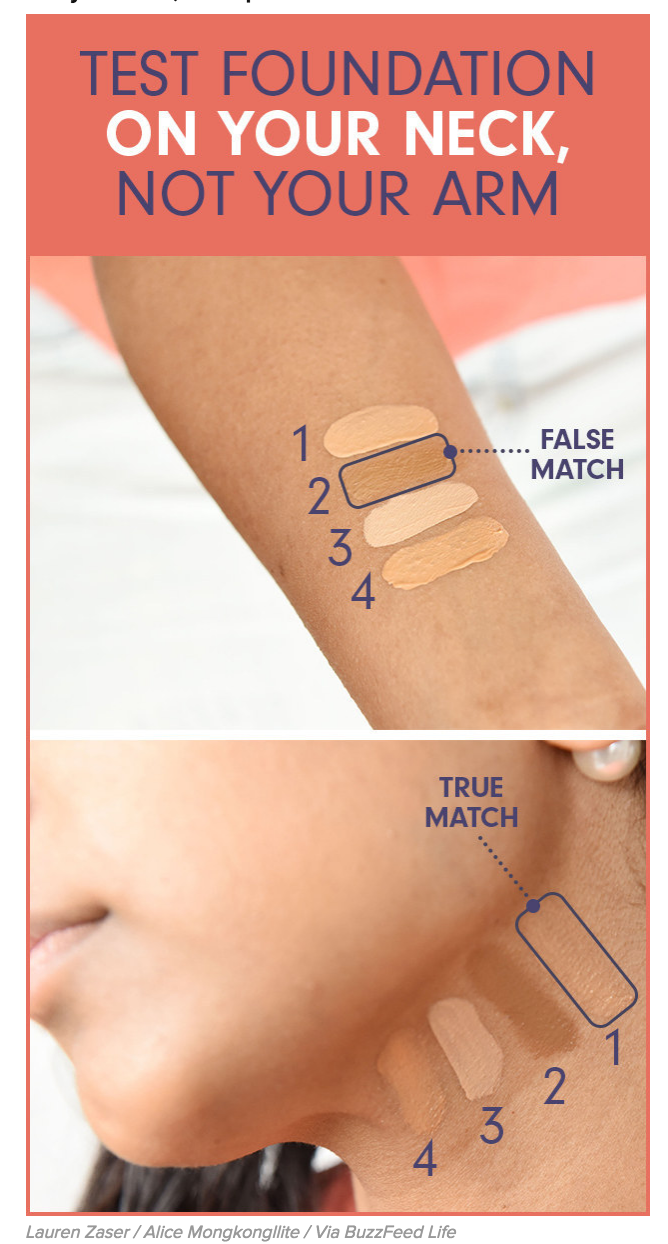 5. Get every drop out of your bottle of lotion by cutting off the top of the bottle.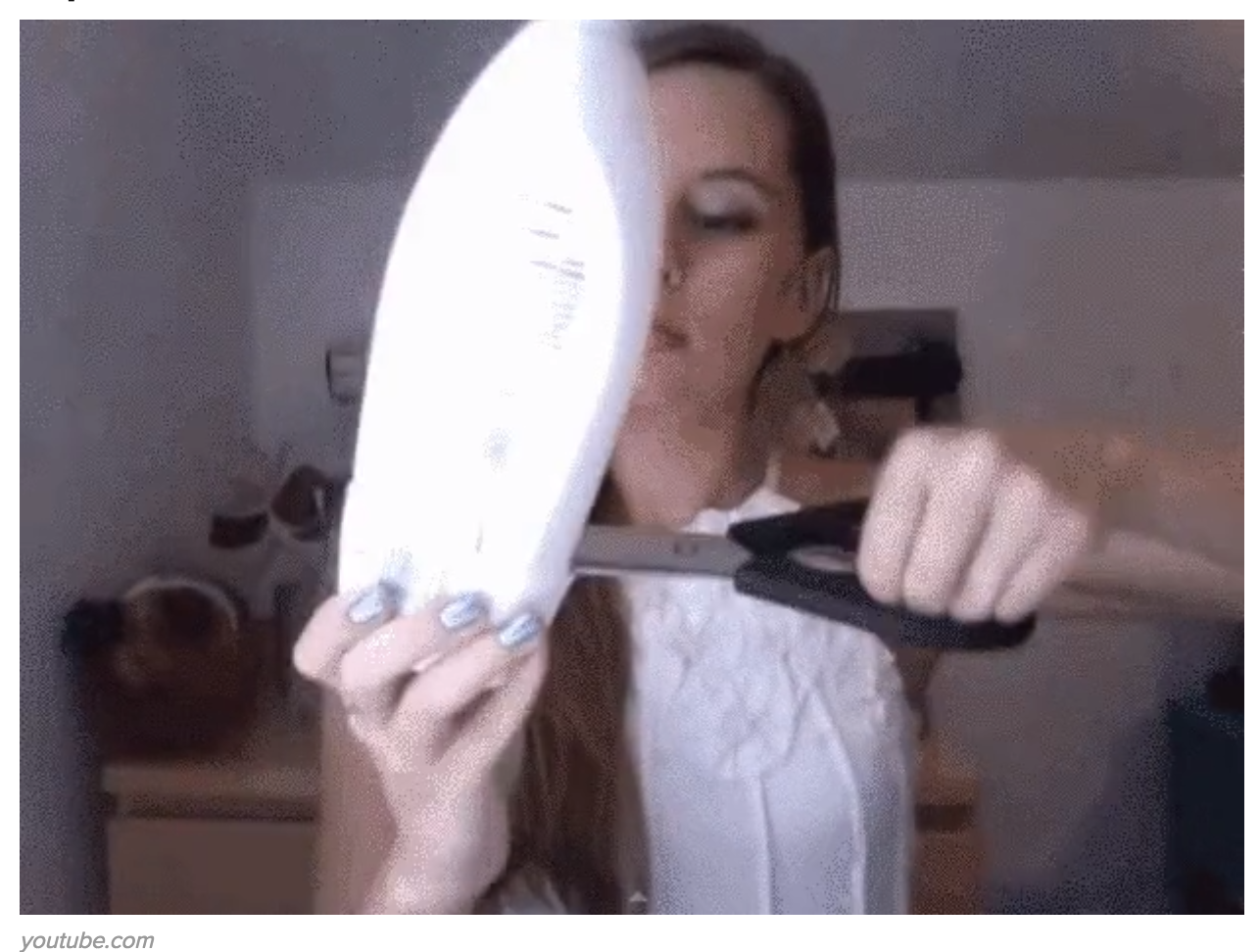 6. Get the most out of your mascara by sticking it in your bra or pocket for a few minutes to warm it up – it will help your lashes curl better!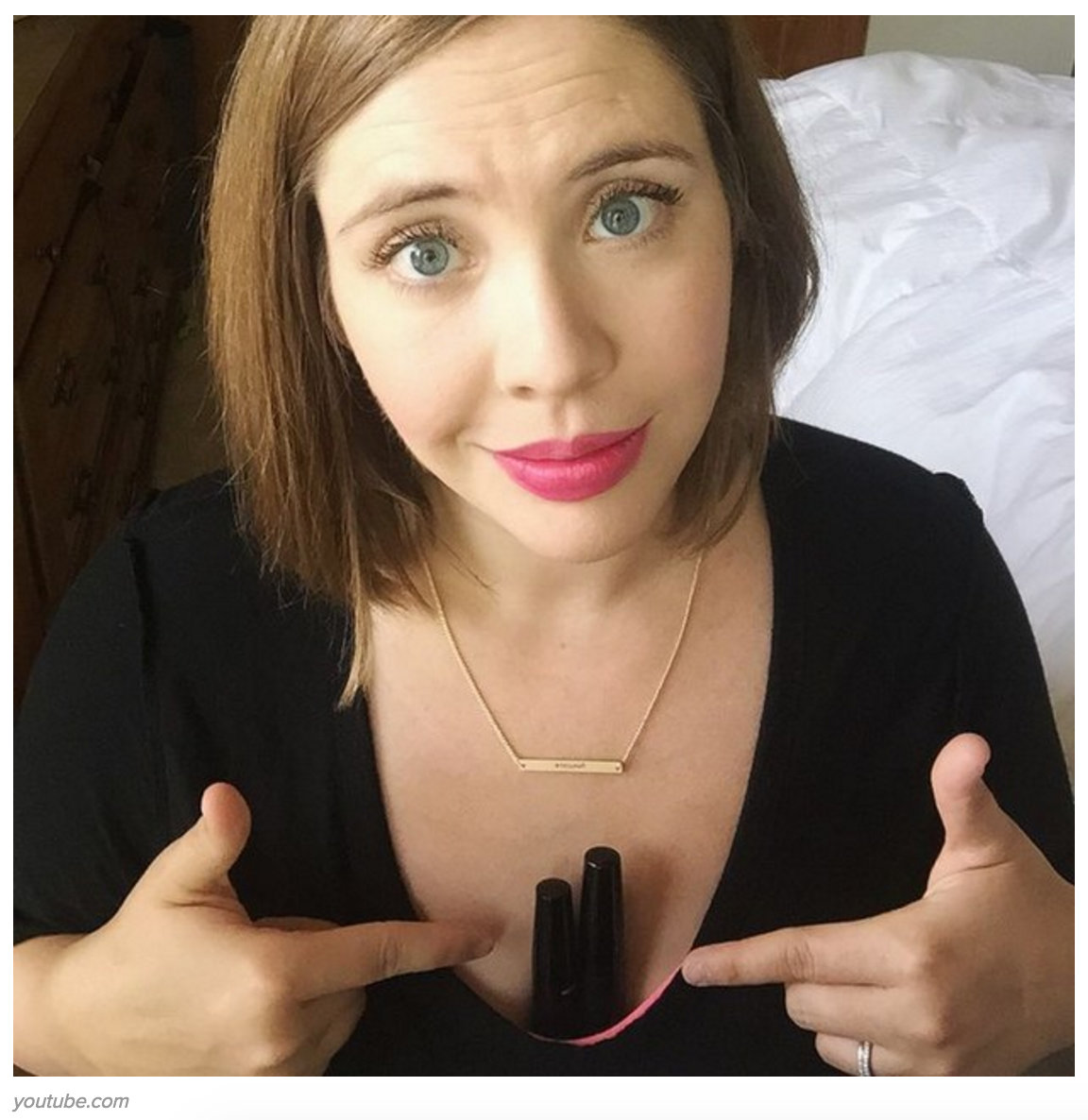 7. If you have a short amount of time to get ready, focus on either your eyes or your lips, not both.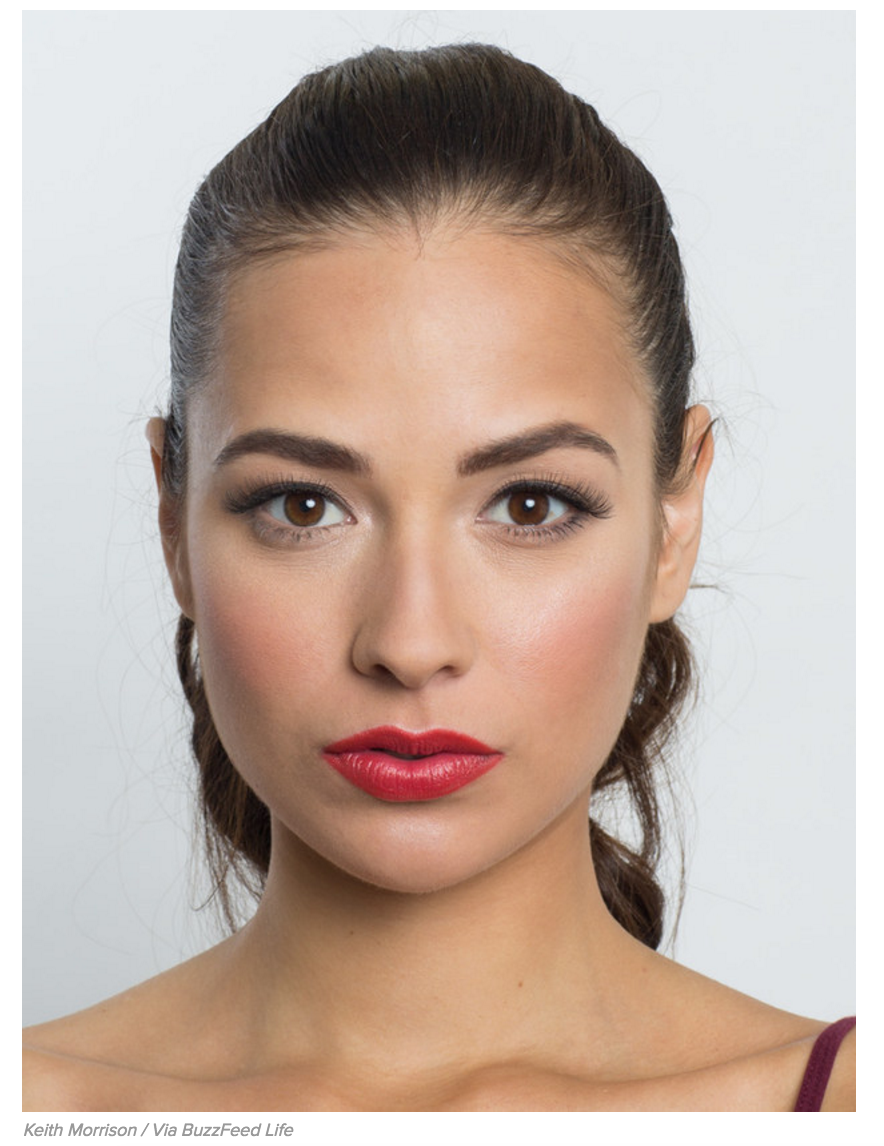 8. Use this helpful highlighter cheat sheet to make you look more energized.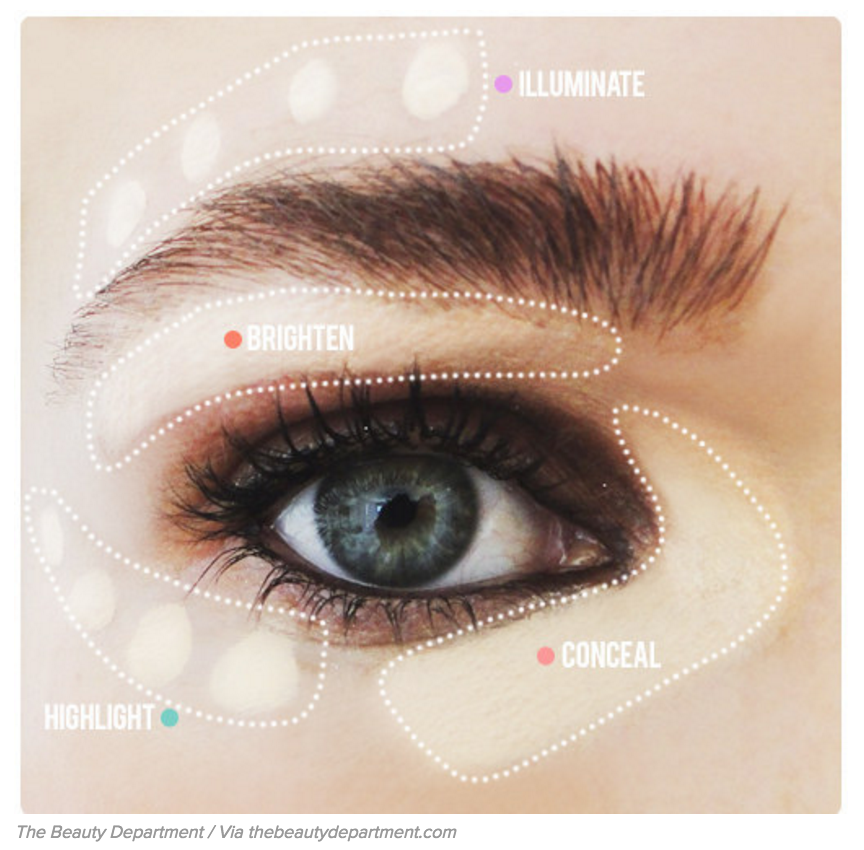 9. If need to make flaky, clumpy mascara last longer, mix in a few drops of contact solution. If you've the mascara longer than 3 months — toss it. No need to risk an eye infection.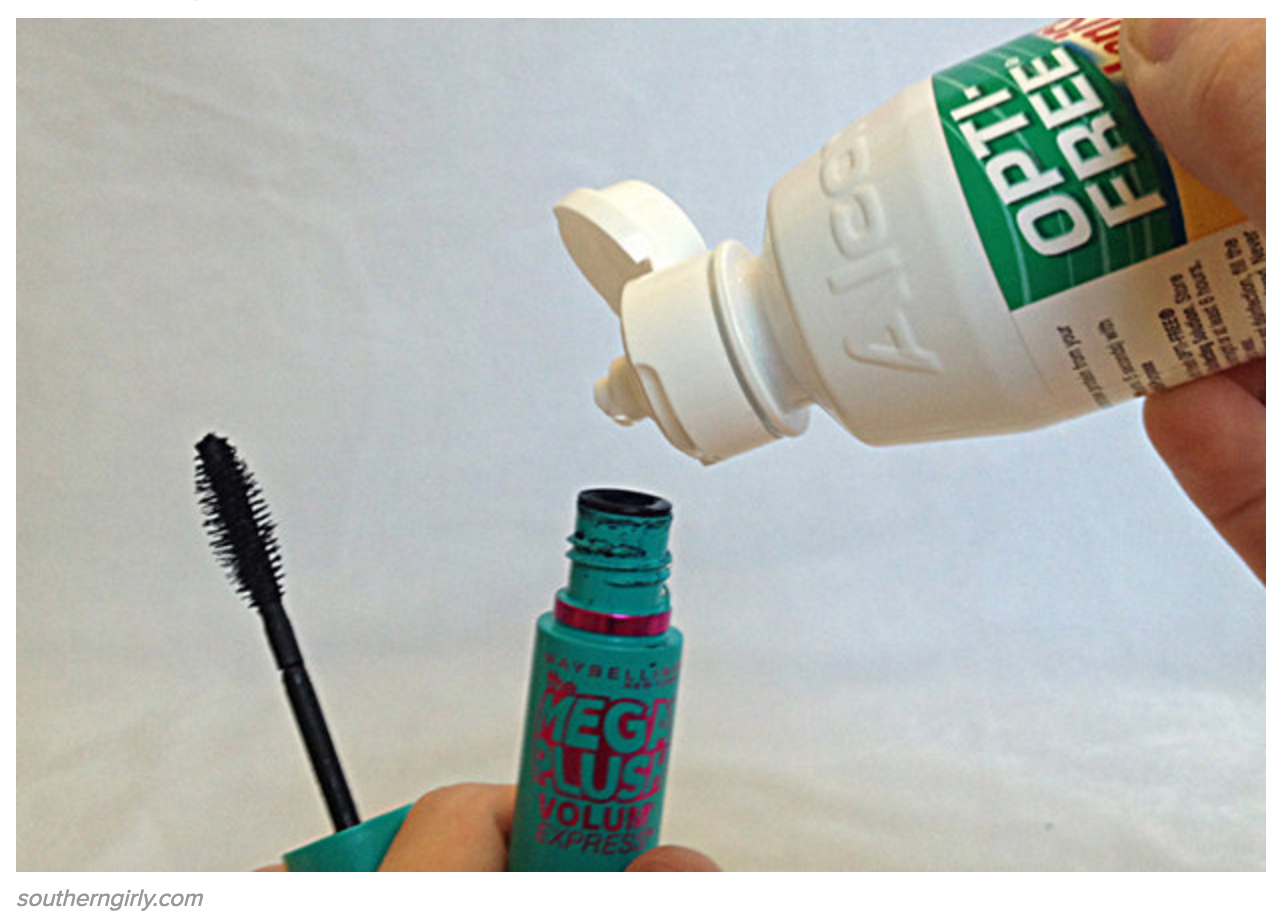 10. Run out of makeup remover? Use coconut oil!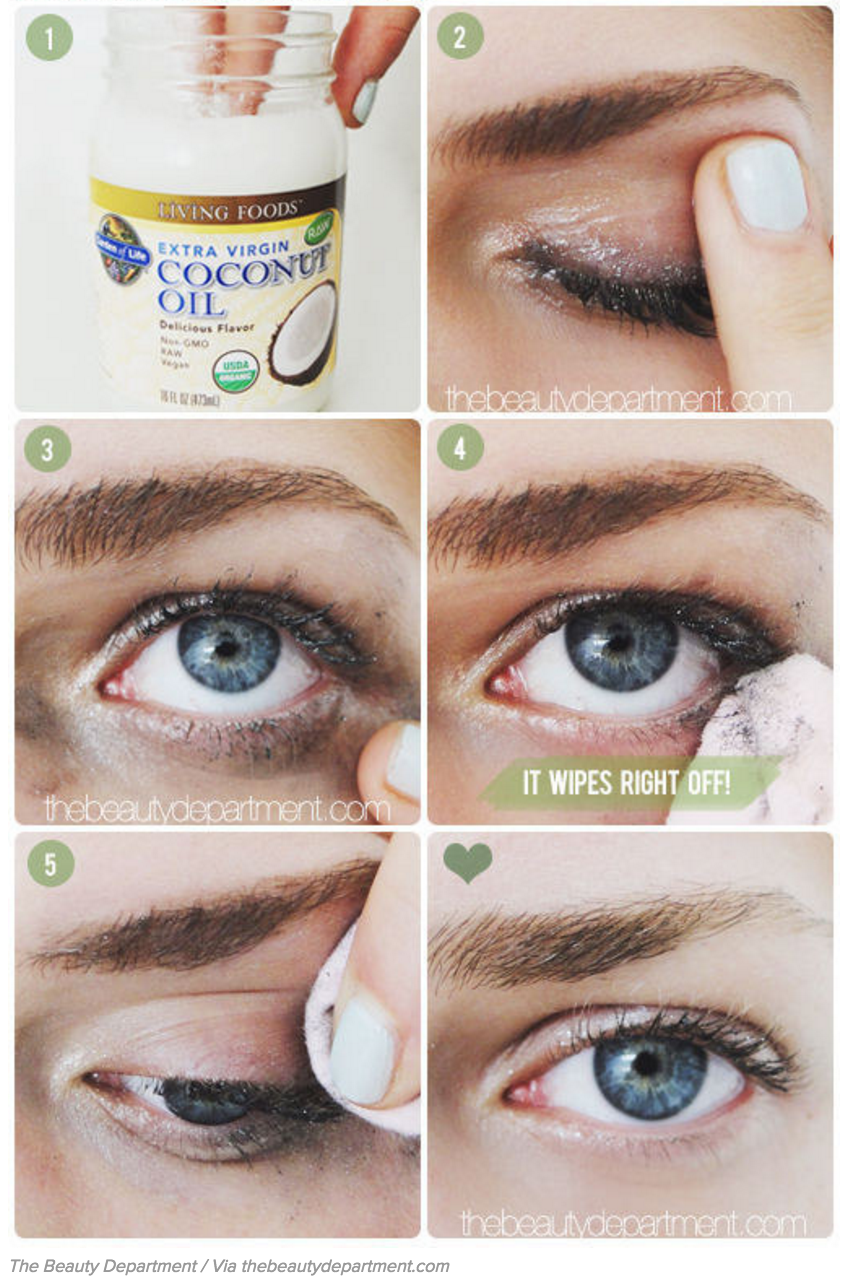 11. Want to look less tired? Make sure you're using your concealer correctly.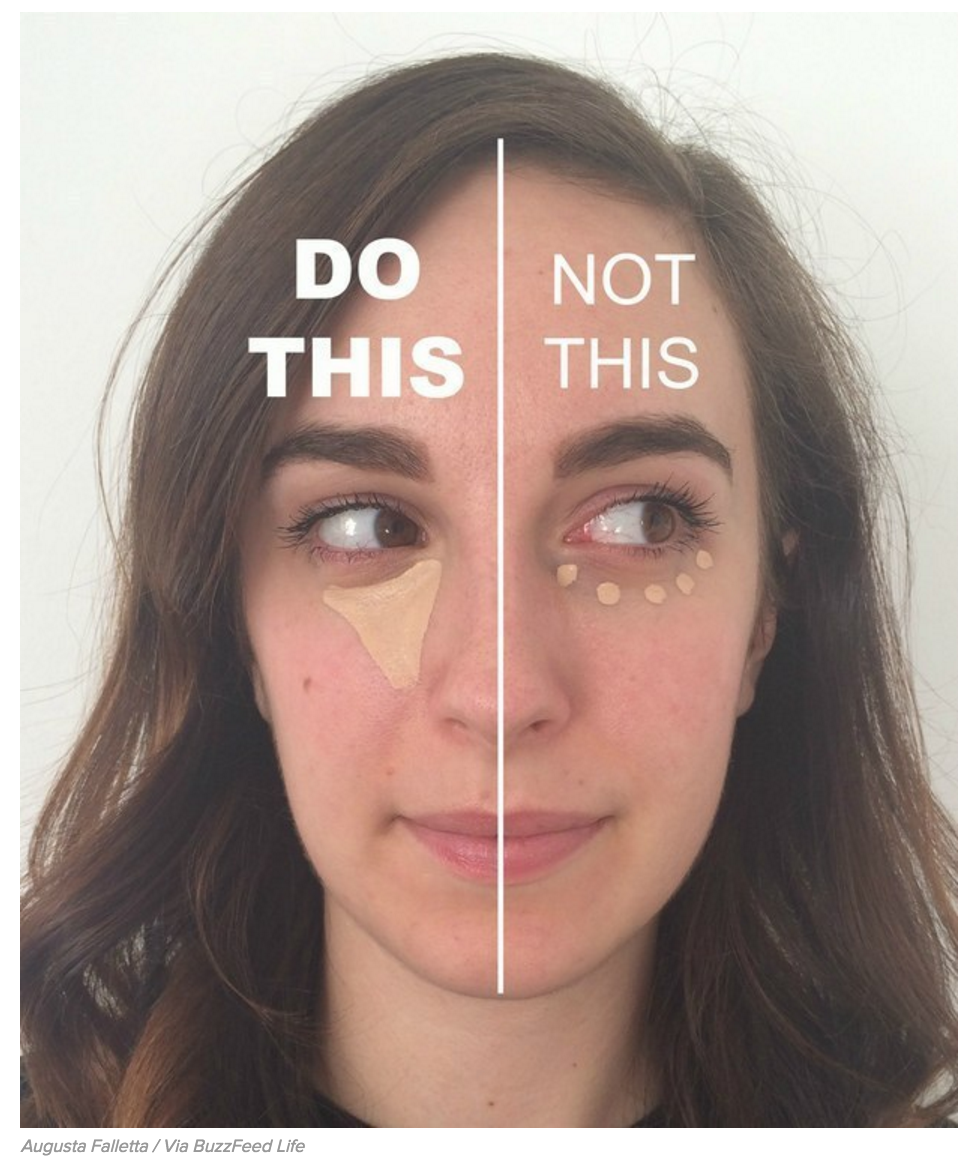 12. Use a small paint brush and some nail polish remover to get rid of polish around your cuticles.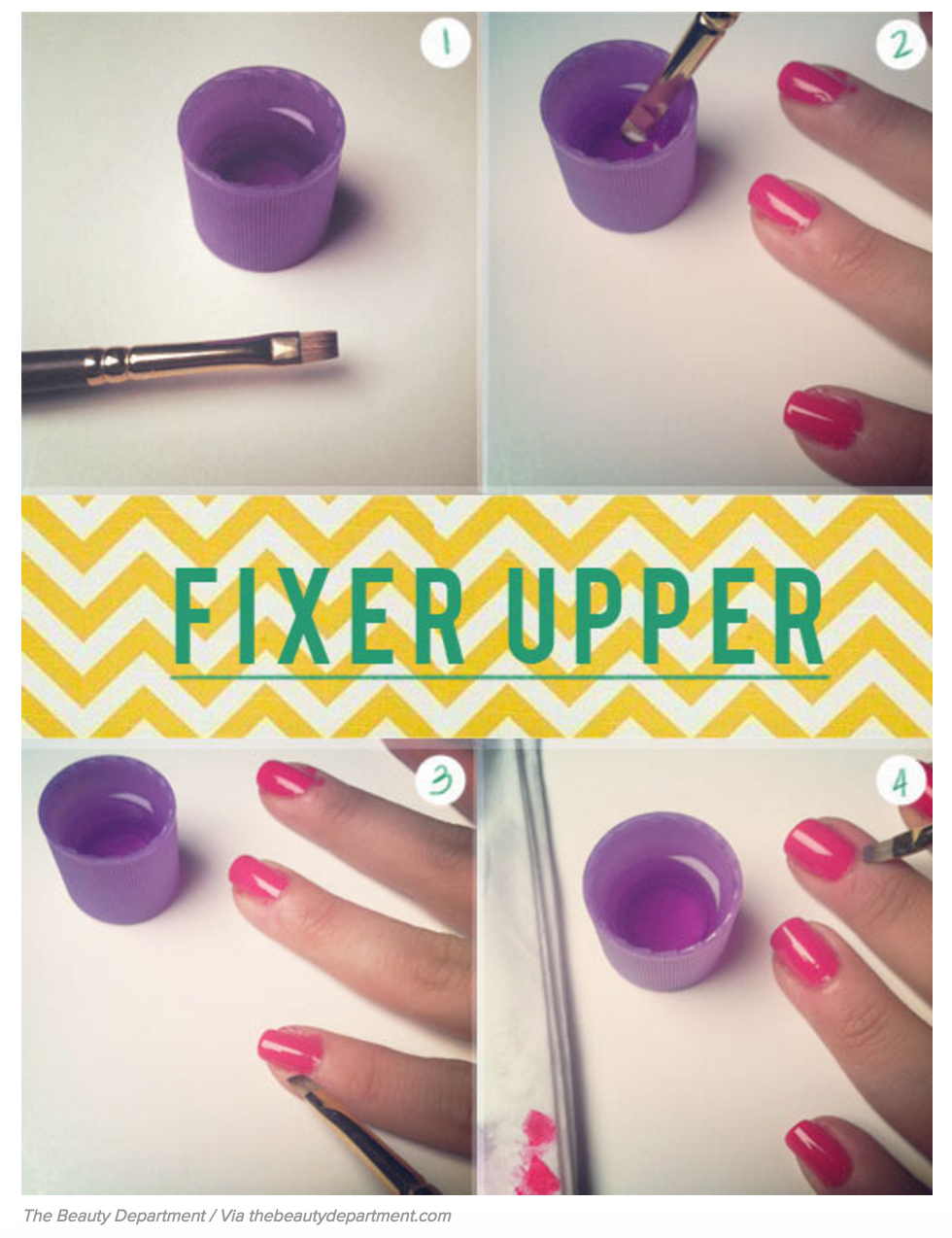 13. Want cool polka dot nail art? Use a bandaid!