As Jackie O. once said, "Pearls are always appropriate." We couldn't agree more! Pearls are the perfect fashion accessory to any outfit, and the fashion industry as a long love affair with pearls.
There are literally hundreds of ways to wear pearls, from simple necklaces to modern and unusual takes on this classic jewelry. We've put together a list of some of our absolute favorite ways to wear pearls – take a look and let us know what you think!
1. For a trendy look, create layers of pearls by wearing multiple strands of pearls layered with other necklaces.
2. Find the perfect pearl statement necklace to spice up your outfits!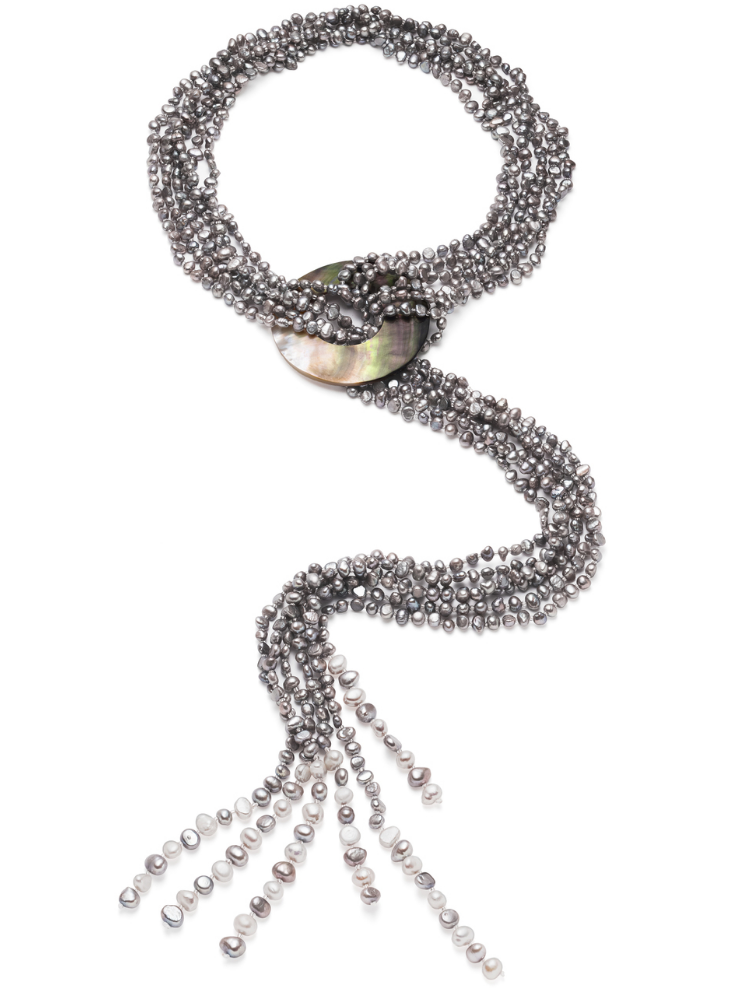 3. Wear your pearl rope as a bracelet for a twist on the classic necklace!
4. Every woman should own a nice pair (or ten) of pearl earrings. These dress up any outfit and instantly make you feel glamorous!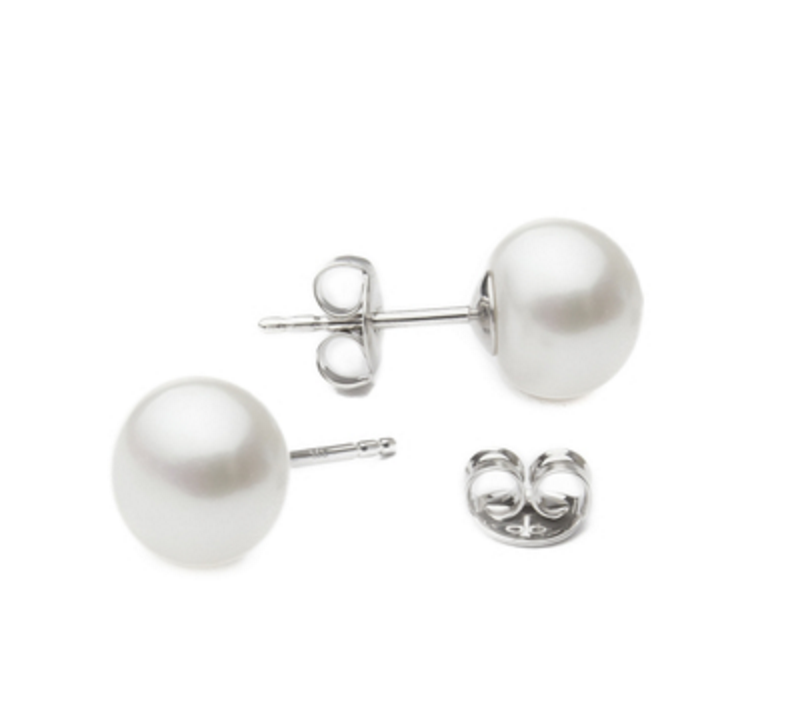 5. Layer your favorite pearl bracelet with other bangles for a modernized twist on the classic pearl.