Easter Sunday is an incredible celebration for many reasons. Whether it's spending time with family, Easter egg hunts, visits from a certain bunny, or finally busting out your spring fashion items, there is so much to be thankful for.
One of our favorite memories growing up was shopping for our Easter Sunday dress, shoes, and accessories, and even in adulthood, not much has changed. Softer colors, lighter shoes, and timeless accessories are what Easter fashion is all about, and HinsonGayle definitely has the accessories portion covered for you.
Our pink freshwater pearl collection is guaranteed to compliment not only your Easter best, but also any outfit throughout the year. And fellas, for those of you reading this, they make one excellent Easter basket gift.

Pink AAA Freshwater Cultured Pearl Necklace & Stud Earrings {Set} White Gold 14K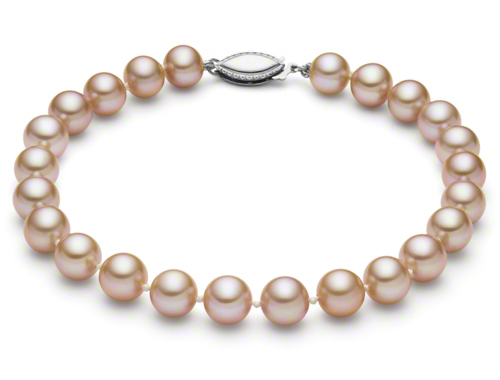 Pink Round Freshwater Cultured Pearl Bracelet 14K White Gold 7.5 inch (AAA Gem)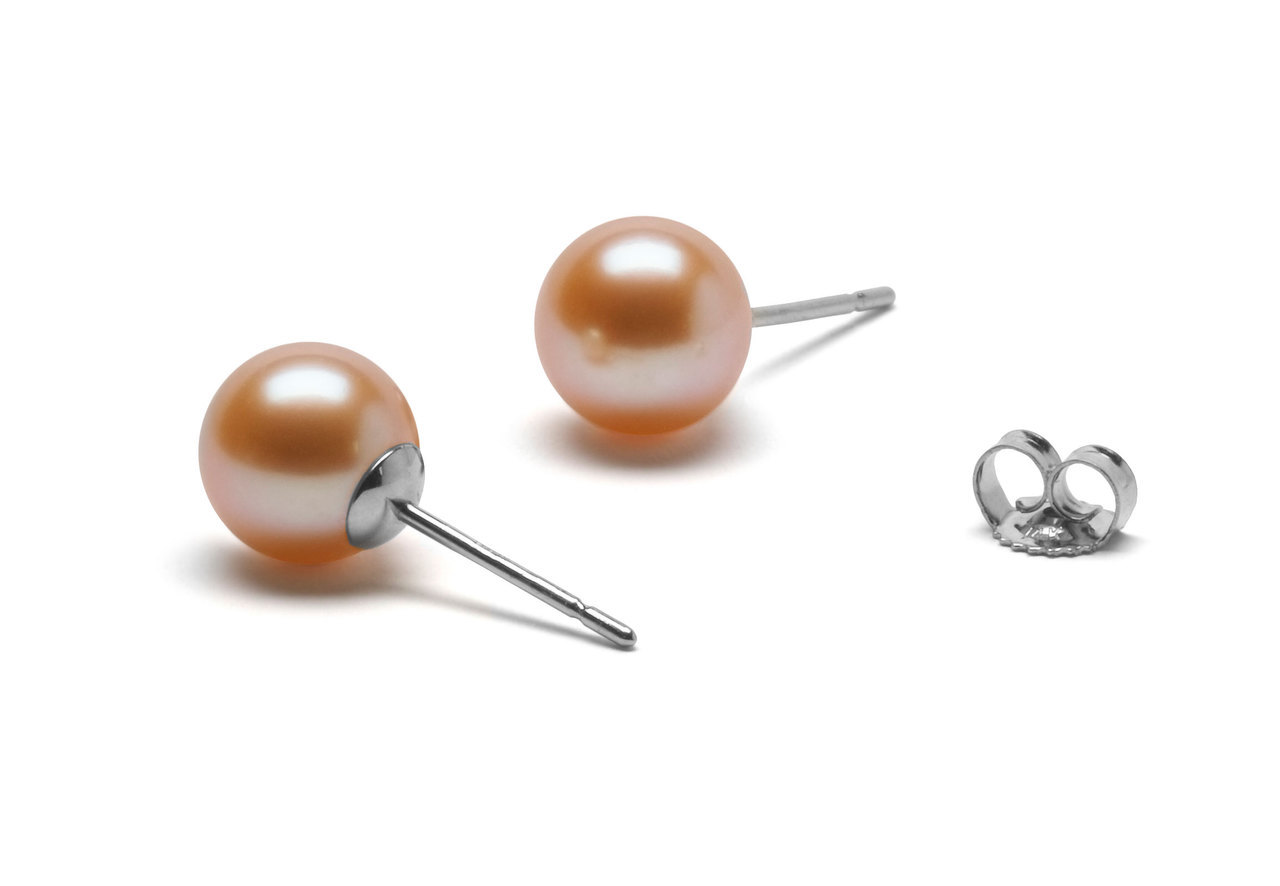 Pink Round Freshwater Cultured AAA Pearl Stud Earrings 14K Gold