We are all about simplifying a morning beauty routine, and these 10 products will help you do just that!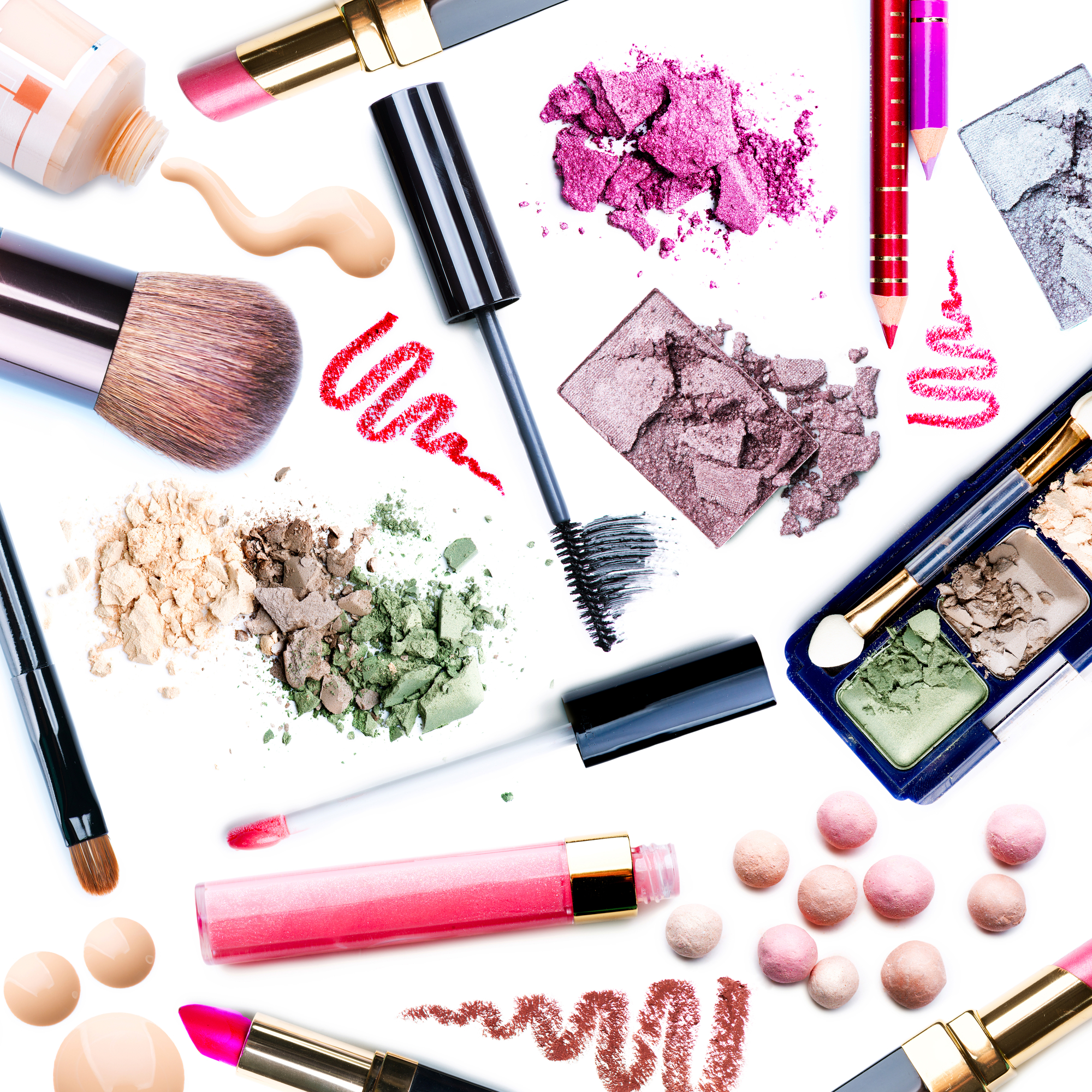 1. NYX Be Gone Lip Color Remover: It's a clear gel that you rub on your lips to remove any stubborn lip color. Just wipe it off with a tissue!
2. Lipstick Queen Frog Prince Lipstick: It's a green lipstick that reacts to your body's pH level to give you the perfect semi-sheer rose shade for your skin tone.
3. Garnier Micellar Cleansing Water: It gently removes makeup, cleanses skin, and refreshes. It's incredibly gentle, so even the most sensitive skin types can use it!
4. Shiseido Pure Retinol Express Smoothing Eye Mask: In just 15 minutes, these eye masks brighten the eye area and help reduce the appearance of wrinkles.
5. Maybelline Eye Studio Brow Drama Pomade Crayon: This brown crayon is a combination between a pomade and a brow pencil, helping you fill in your brows and keeping stray hairs in place.
6. Smashbox Insta-Matte Lipstick Transformer: This gel transforms any cream lipstick into a gorgeous matte finish — doubling your lip color selection!
7. Exfoliating Gloves: These exfoliating gloves are the perfect tool to smooth your skin and exfoliate while using your favorite cleanser.
8. Amika Mini Ionic Hair Dryer: This perfectly petite hair dryer weighs less than a pound but packs the same power as a regularly sized hair dryer!
9. NYX Color Correcting Concealer Palette: This concealer palette has every color you need to color imperfections. Think green to cover redness, salmon for dark circles, etc.
10. E.l.f. Lip Lock Pencil: This clear lip liner is used to stop bleeding and feathering lipstick — simply apply it around your mouth as a barrier!
Which of these beauty products will you try first? Share in the comments below!